Transformers Collectible Excellence: Craftsmanship, ABS Materials, and 86Fashion Customization Factory
In the realm of collectible toys, one remarkable Transformers collectible has been turning heads with its exceptional craftsmanship, attention to detail, and unique features. Let's take a closer look at this extraordinary product, the materials that make it exceptional, and the exciting customization services available to bring your collectible dreams to life.
1. Unveiling the Extraordinary Transformers Collectible: Versatile, Interactive, and Immersive :
When it comes to collectible toys, this Transformers gem is truly in a league of its own. Designed for both enthusiasts and collectors, it's a testament to exquisite craftsmanship and attention to detail.
**Versatility:** One standout feature of this collectible is its versatility. It can seamlessly transform from one form to another in under thirty-two steps, offering a mini-challenge that requires both skill and patience. Whether it's in robot mode or triceratops mode, it exudes a remarkable level of realism, paying a faithful tribute to its source material.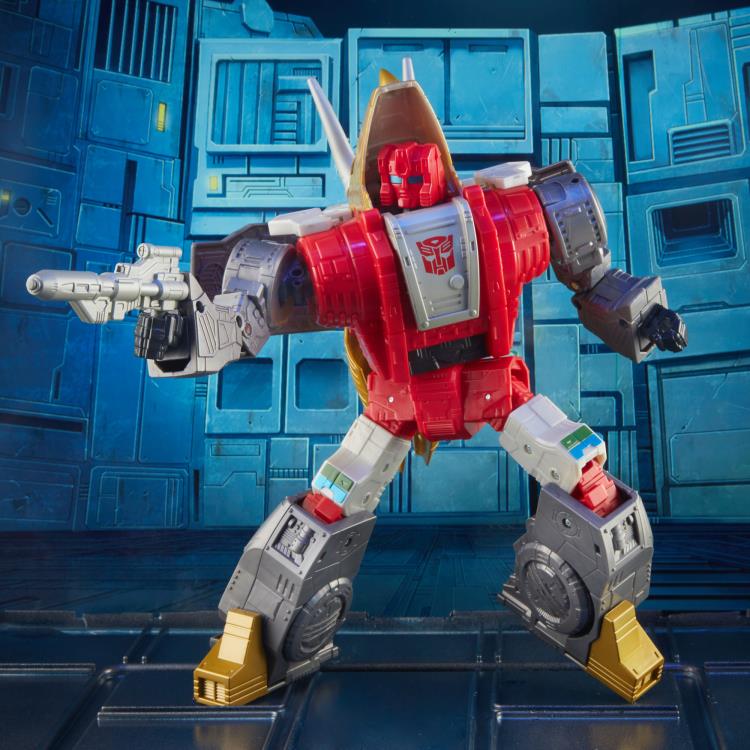 **Interactive Elements:** To enhance the experience, the toy comes with a non-transforming miniature figure that can sit on the toy in both modes, allowing fans to recreate iconic scenes from the Transformers universe.
**Immersive Experience:** What sets this collectible apart is its inclusion of a removable backdrop inspired by a pivotal scene from the source material. Placing the backdrop in the right setting enables collectors to recreate scenes from the movies, immersing themselves in the captivating world of Transformers.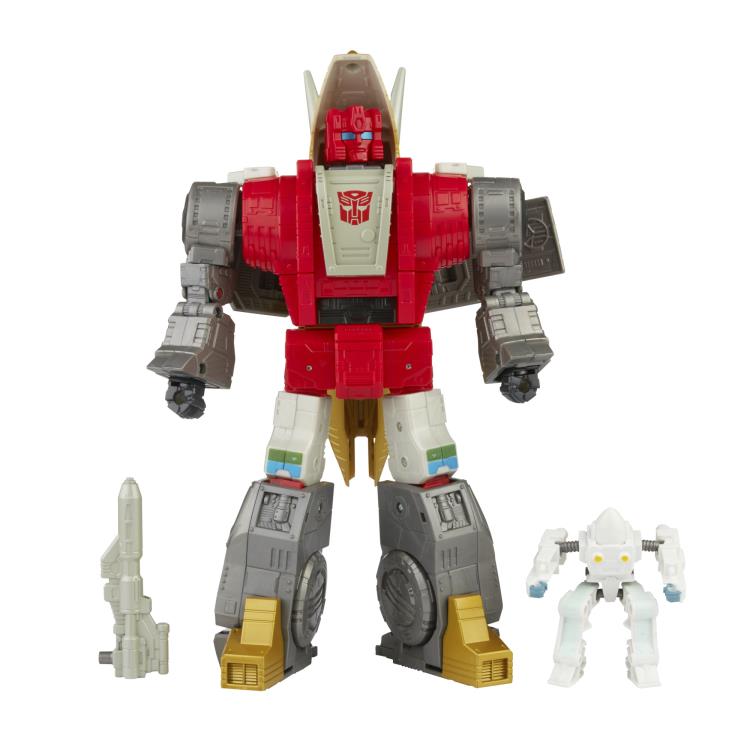 2. Exploring the Materials: ABS and More:
At the heart of this collectible's construction lies the use of high-quality materials, with Acrylonitrile Butadiene Styrene (ABS) playing a pivotal role. ABS ensures that the toy not only looks stunning but also stands up to the rigors of transformation and play.
**Strength:** ABS is renowned for its exceptional strength and resilience, providing the toy with the muscle needed to endure the mechanical stresses of transformation and the physical forces encountered during play.
**Impact Resistance:** The remarkable impact resistance of ABS safeguards the toy against accidental drops and rough play, ensuring it remains intact during imaginative adventures.
**Stability:** ABS offers excellent dimensional stability, maintaining the toy's intended shape and form over time, regardless of temperature fluctuations, without warping or deformation.
**Ease of Processing:** Manufacturers favor ABS for its ease of processing during production, enabling intricate detailing and precision in capturing the source material's aesthetics.
In essence, ABS, in conjunction with other high-quality materials, forms the structural foundation of this collectible toy, ensuring it both looks stunning and performs flawlessly.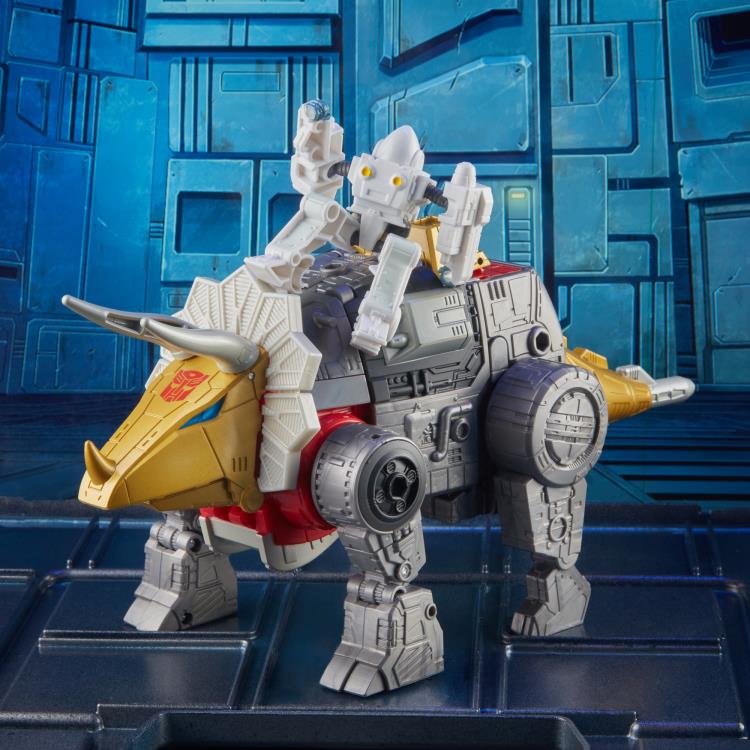 3. Customization Services by 86Fashion:
For those inspired to create their own customized collectibles, we at 86Fashion proudly offer top-tier OEM Customization Services. Whether you envision tailor-made action figures, collectibles, statues, plushies, vinyl toys, accessories, or any other product, our expertise and state-of-the-art capabilities can turn your ideas into reality.
Diverse Expertise: Our commitment to providing exceptional OEM services spans various industries and product categories, ensuring a comprehensive solution tailored to your unique requirements.
High-Quality Results: Our dedication is to deliver high-quality, personalized products that truly stand out in the market, aligning perfectly with your brand's vision.
Your brand's vision is our mission, and we're ready to make it happen. So,
Contact us
today to discuss how we can collaborate and bring your ideas to life!