The Best Guides for Beginners About Plastic, Vinyl, and Resin Figure
The Plastic, Vinyl, and Resin Figure Manufacturing Process
86fashion has been manufacturing resin figures for 45 years. Our vinyl and resin statues are more like artworks than toys. Toymaking is all we do, and we won't let you down. In this article, we will guide you through the process of manufacturing your custom PVC, vinyl, and resin figure.
Prototyping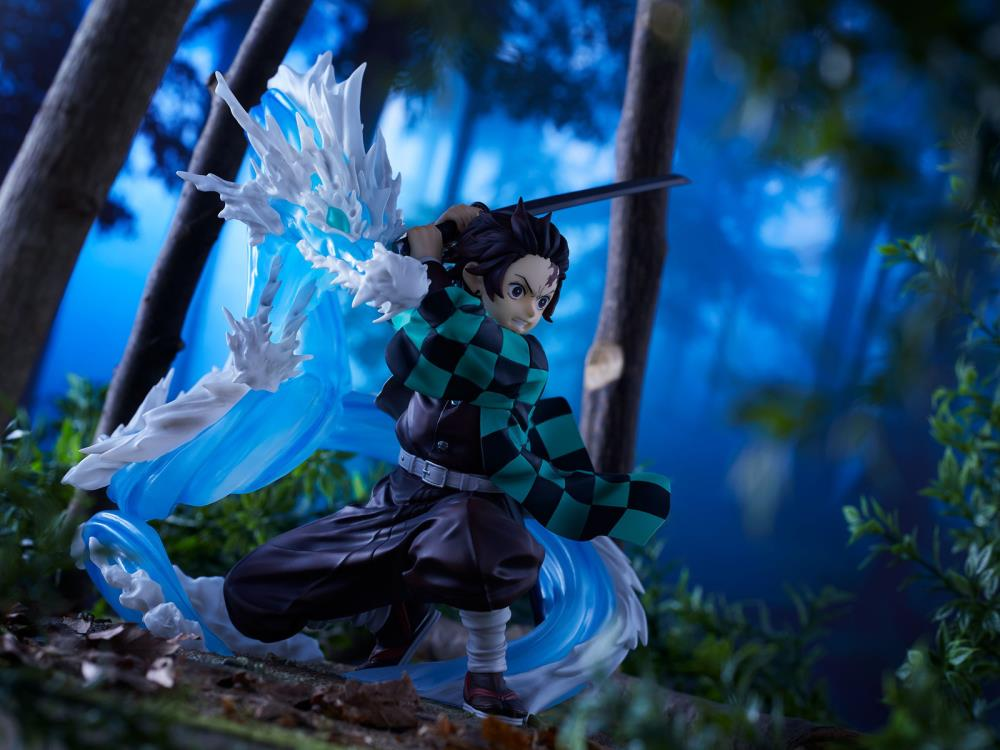 Based on the information and imagery that you provide, a sample prototype is produced. We can also use your CAD and 3D files to print out and modify designs. The cost of the sample will vary with complexity and the materials processing that needs to be used for production.
For plastic and vinyl figures, a sculpt will be produced of your design based on your imagery, or you can provide us with a mold-ready sculpt that we will reproduce for manufacturing. Times for creating an initial sample sculpt or 3D print are typically 10-15 working days. Changes are made until you are satisfied with and approve the design, all at no additional charge and without obligation to order. Once the sculpt looks good in photos, a pre-production sample is produced for your approval of the final design prior to full manufacturing. If you decide you are not ready to proceed with production then the sample is still yours to keep.
For resin figures, your prototype may be cast out of resin and a simpler mold construction process is used, reducing initial costs of setting up for manufacturing as compared to plastic and vinyl. Like with plastic/vinyl, the sample time to initial imagery for resin is about 10-15 working days. With resin we are able to finish a pre-production sample and move to manufacturing without lengthy mold making procedures, so time to production is usually much shorter than with plastic/vinyl.


Manufacturing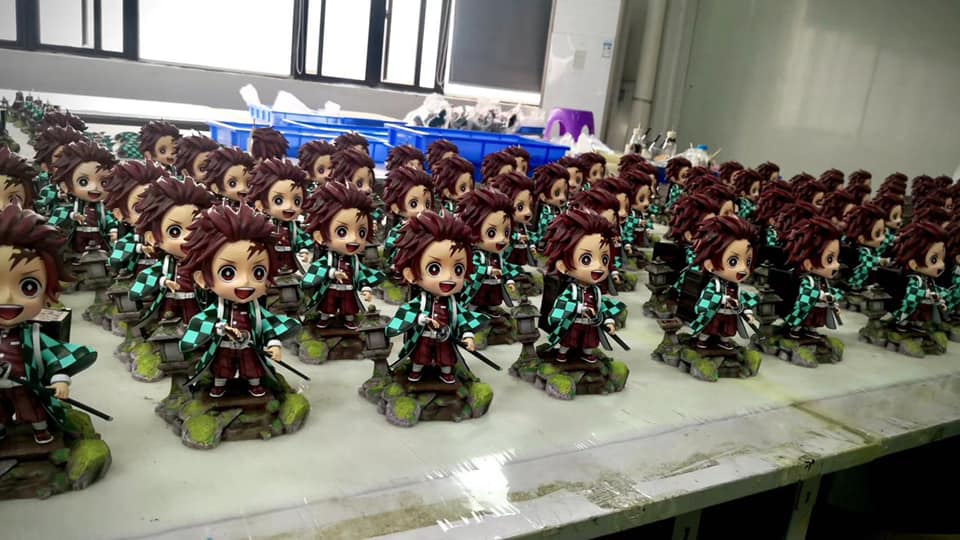 At 86fashion, most plastic/vinyl figures require the creation of complex molds in order to cast the material at high temperature and pressures. This mold making process is typically about 25-30 days. Actual manufacturing time for plastic/vinyl following the creation of the molds is usually in the range of 30-45 days — again this depends on quantities and complexity of each design. Once production is completed, delivery times via ocean are approximately 30-40 days, while air freight times can vary from 2-10 days depending on the freight carrier. Rush orders that can reduce full production times by roughly 40% are usually possible for an additional fee. This rush time may also require a production-ready design. Reorders of toys we've previously produced don't require creation of the production molds so production times are generally only the 30-45 days of a typical production.
Resin toys don't have a lengthy mold making time since they aren't cast at the high temperature and pressures that plastics require. Therefore we can move straight from the sample prototype approval to full production. Production time after sample approval is usually around 30-35 days.


Toy Manufacturing Costs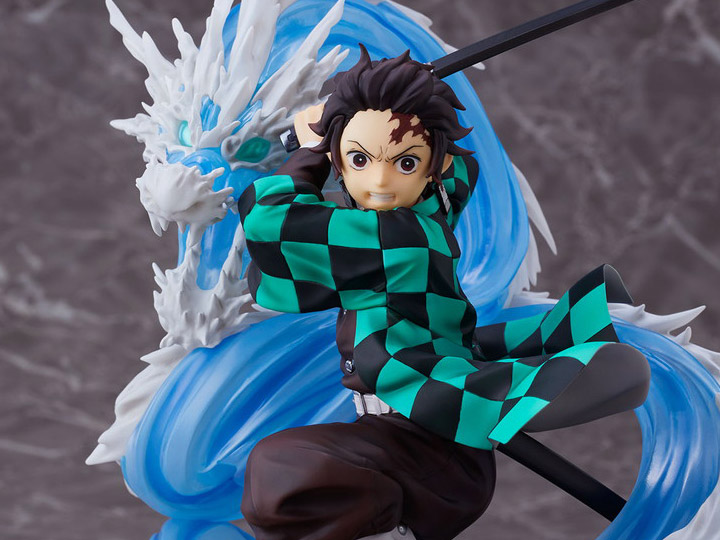 Pricing of each manufactured toy varies with the particular design, size, and quantities. Much of the cost of plastic and vinyl toys is in the cost of the molds that are made for production. The molds are often complex and require multiple parts in order to get the highest quality reproductions. We will limit these costs as much as possible without sacrificing quality. Feel free to
contact us
to talk about your project. :)