Whether you are a music lover or a deaf person, you are certainly aware that Rap has become in a few decades one of the most important musical movements of recent years.
Can mean Rhythm and Poetry by retroacronymy or gossip in American slang or Rock Against the Police from the 80s, rap is a vast and abundant movement.
If it is now accepted that the first rapper is Clive Campbell aka DJ Kool Herk, the movement will take various forms whether it is through the rivalry between the east and west coast in the United States or its export to almost all countries. of the globe.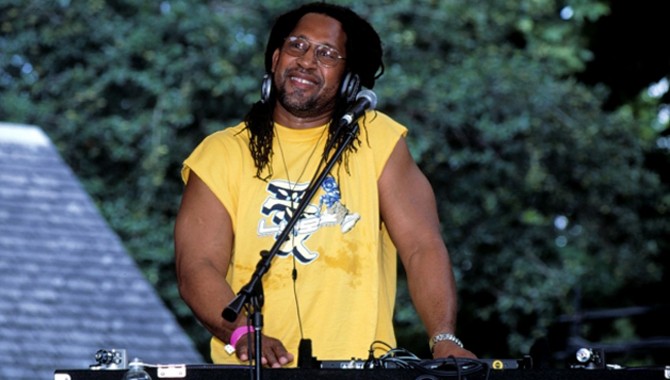 Like many before it, rap was labeled as a subculture for years before it has become one of the key genres in a declining music industry today. But put an end to the chatter and make way for a non-exhaustive list of examples of books and toy design geared towards rap.
To begin with, let's talk about reaction figures. If at Super 7, we have been reacting musical figures for years, it is clear that the majority of these figures are around rock / metal. However, some counter-examples exist such as the ODB figurine, that of the notorious B.I.G or the 3 DMC run figurines.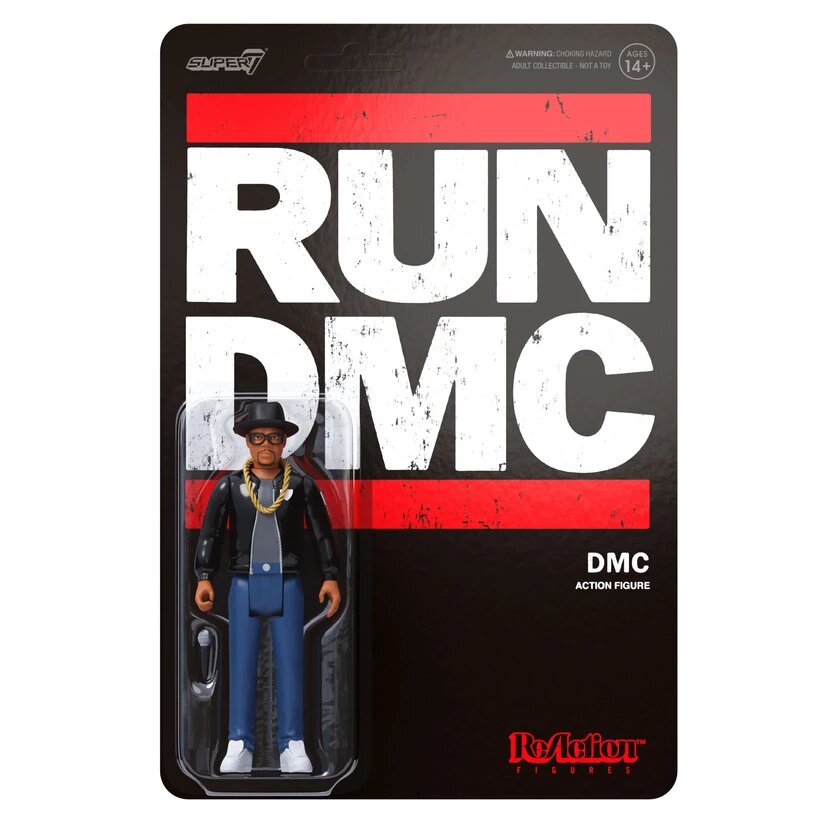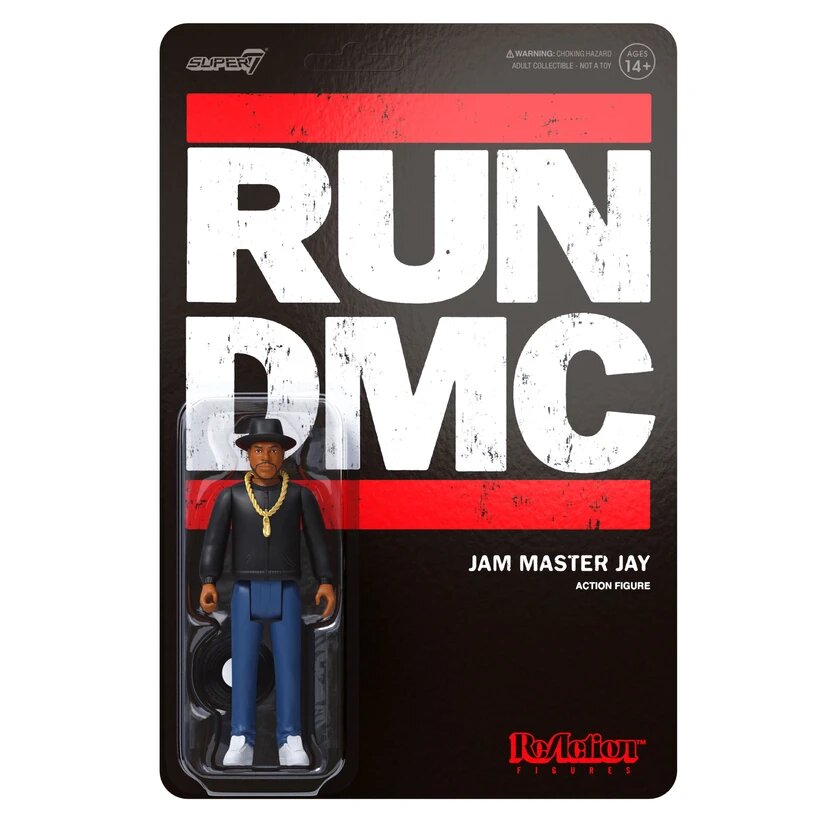 Hip-Hop always, but this time in a fictitious and virtual universe with the official figurine of PaRapa the Rapper, a musical game of the first Playstation.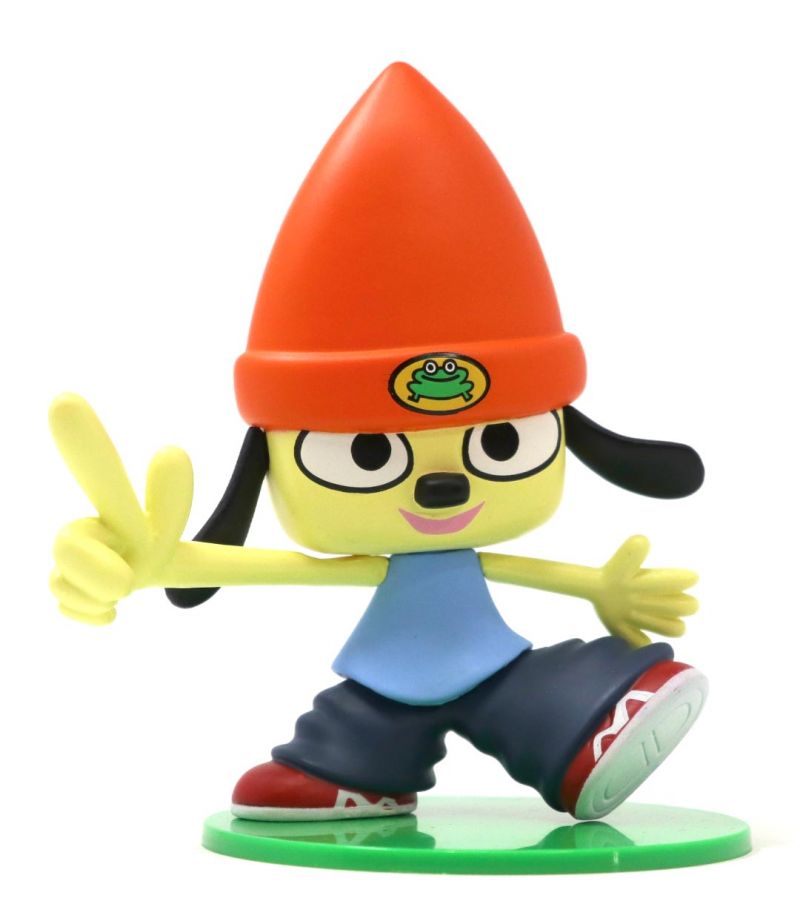 Big piece here with the Kings of Hip Hop inducted into the Rock and Roll Hall of Fame who see themselves declining in action figures for the first time! Find the main members of Public Enemy in this set of 4 figures: Chuck D, Flavor Flav, Professor Griff and Terminator X. The figures and packaging were designed by Ed Piskor, the author of the award-winning Hip Hop Family Tree comic book series.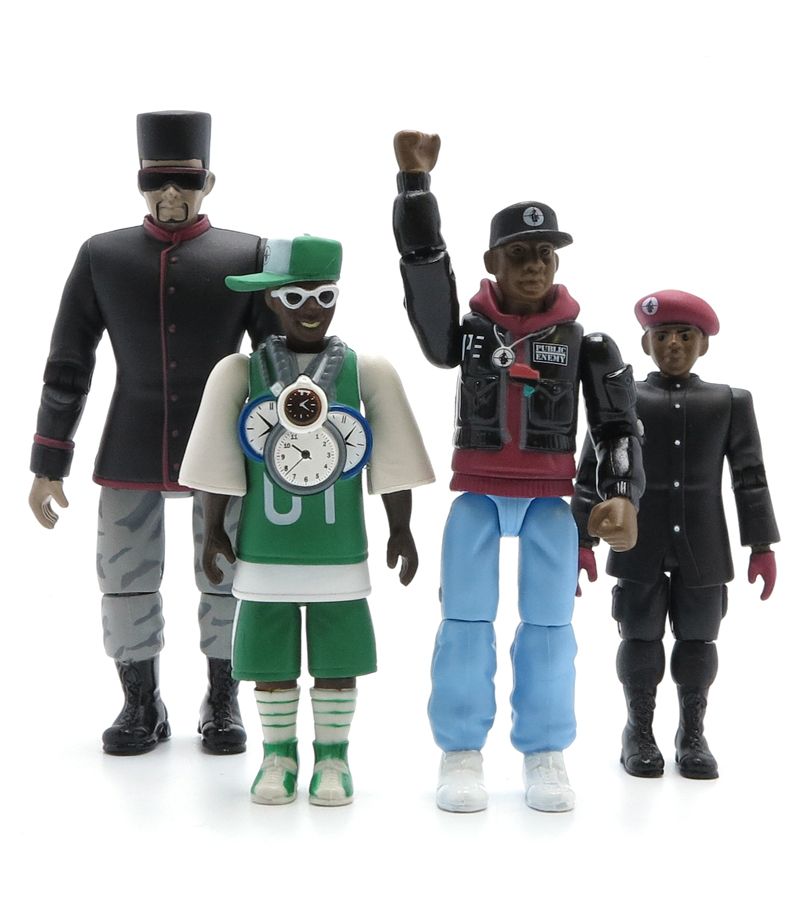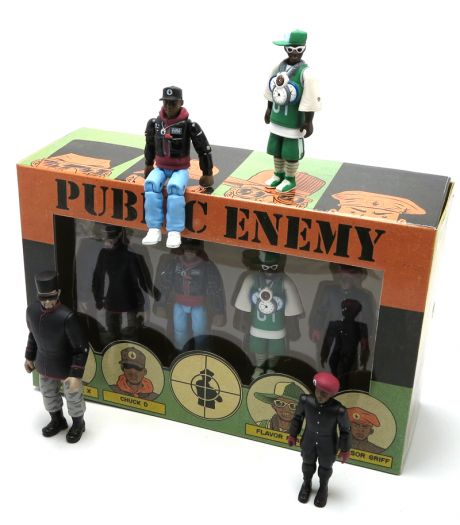 Change of mood with two coloring books that will allow you to give back their colors to the greatest artists whether they are on the east or west coast.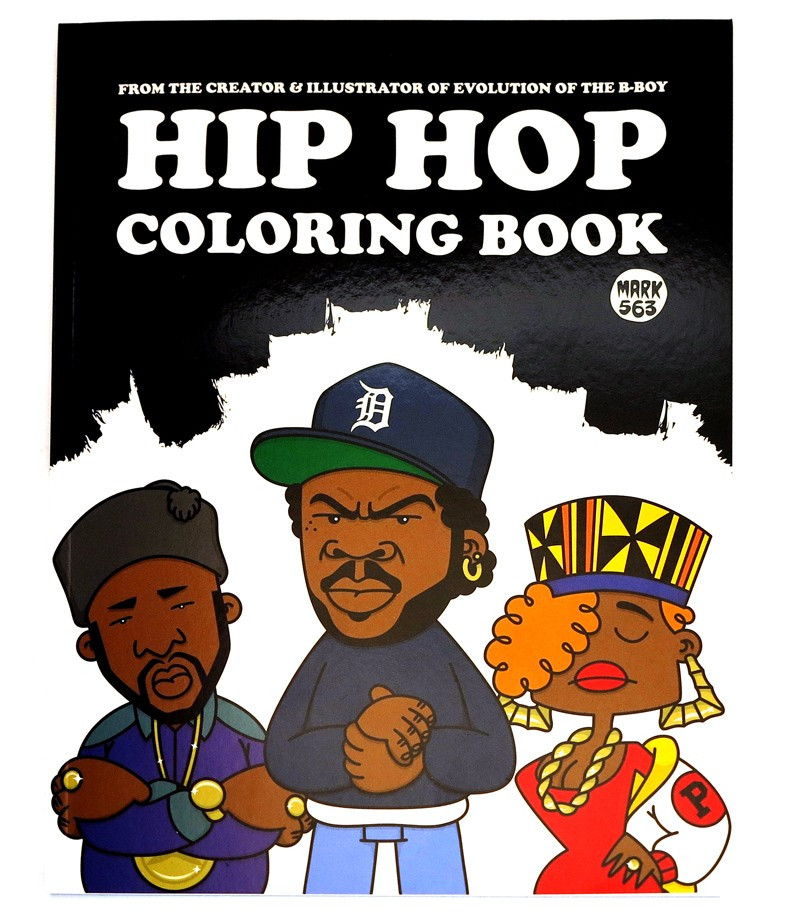 Thanks to the illustrations of Mark 563, take your daily shot of Hip Hop with this journal listing a host of anecdotes and highlights from the history of Hip Hop for 45 years. Thought to be discovered one page at a time, Hip Hop Journal also highlights the releases of records or films on the subject, in order to make you the most knowledgeable person in the history of hip-hop!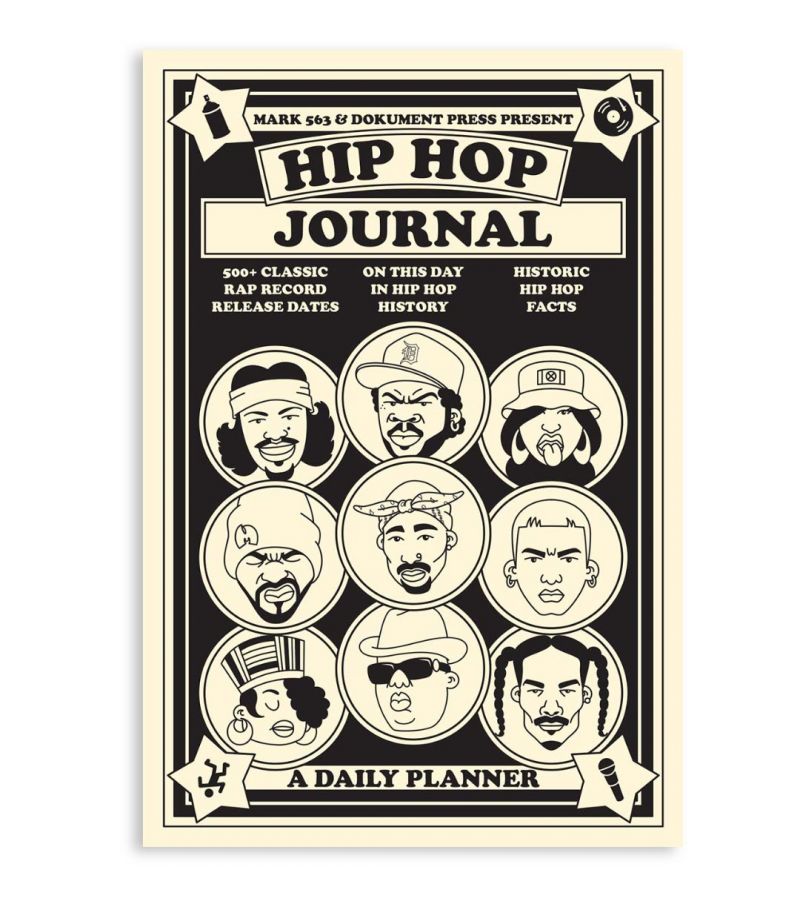 If you are a music and film fan, I have what you need. The multi-award-winning director Spike Jonze has never hidden his love for his friends, the members of the group Beastie Boys. If the group will never reform, Spike Jonze brings them to life through several works, including a book retracing several decades of friendship, pretty orchestrated around no less than 200 photographs. More than a collection of personal photographs, this book on the Beastie Boys portrays the evolution of hip-hop across the spectrum of an iconic group.
In the early 1980s iconic skate and punk photographer Glen E. Friedman had a front row seat to the rise of hip-hop music and culture. He was able to get with both Run-DMC and Beastie Boys on their meteoric rise to fame.Befriending both groups, Friedman's eye composed the photos that have become synonymous with how we remember both groups when they first came into our collective consciousness. And then the moment when it all came together: the seminal, popular, and highly publicized 1987 joint concert tour, Raising Hell.TOGETHER FOREVER is not only a visual time capsule of hip-hop on the cusp of becoming mainstream, but a record of the strong bond of friendship between these two groups and how they significantly influenced each other, all while having a massive impact on music history and the industry. Including scores of never-before-published photos made by Friedman--the bands in concert, goofing around with celebrities, portraits, and, of course, hanging out together--TOGETHER FOREVER includes a foreword by Chris Rock, plus text contributions by the surviving members of both groups and others who were there, proving that the originals still reign.