Whether you are a top athlete, couch nap specialist, sports enthusiast or even just listening to what's going on in the world, you must have noticed that right now the Olympic Games.
A golden opportunity (like the medal) to take a small, non-exhaustive overview of sport, toy design and especially sport in toy design.
If the sport is global, there are still some regional peculiarities that remain. Like American football, baseball is a typically American sport that does not have the same resonance in Europe. The sport, although Olympic between 1992 and 2008, loses its status thereafter. However, it returns in 2021! The other aspect of American sport that our French sport lacks is of course the mascots. Fortunately Super7 offers us Baseball mascot figures in the form of Reaction Figures.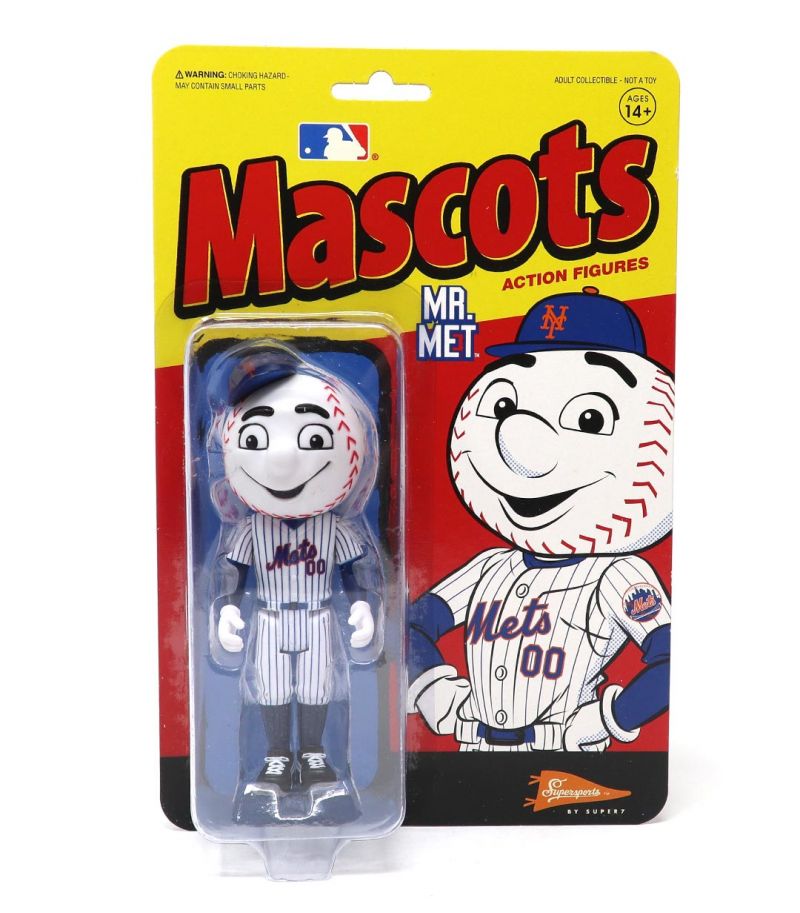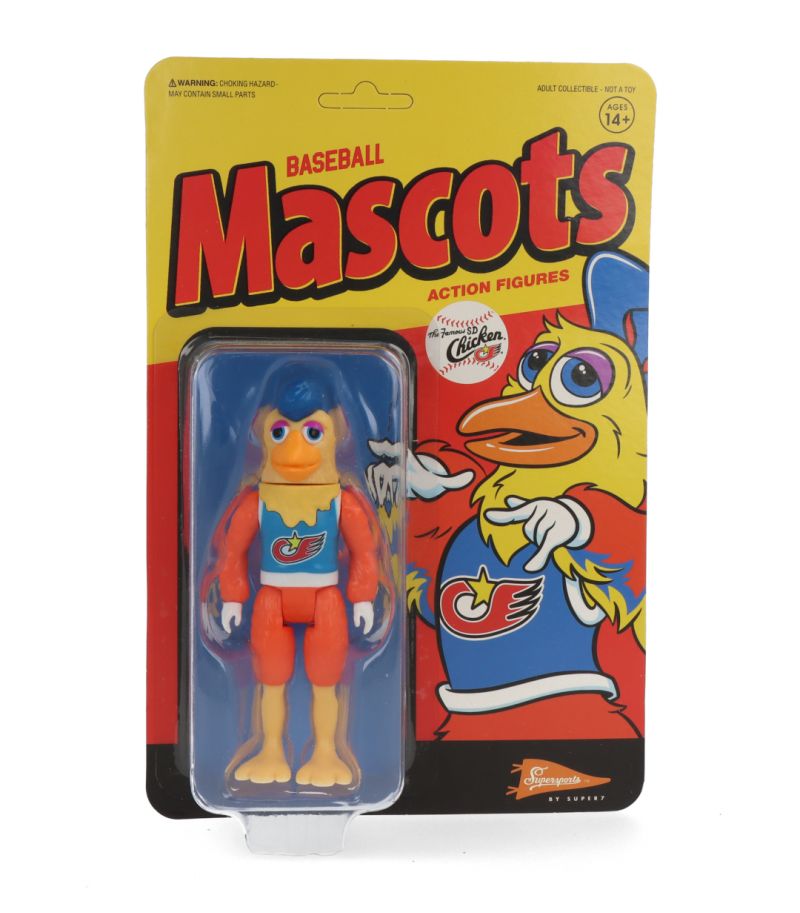 Collective sport between two teams of five players on a rectangular field. Very popular in the United States, I was born in 1891 in the state of Masachussets under the leadership of James Naismith, then a sports teacher. In my vocabulary we find the words rebound, dunks, free throw, or even double not. I am? Basketball, of course. Olympic sport since 1936 for men and 1976 for women. He shaped entire generations, propelled Jordans or Bryants to the fore and even inspired hundreds of artists as you can see in the book Common Practice Basketball
Come on, let's stop these Olympic sports and relax a little in front of this very special sport that is Yoga. It is all the more special when it is soldiers, smiski or dogs who make it, the proof in image.
A beginner sport at the Olympic Games, Surfing has a rich history far from being limited to a few blondes listening to beach boys by the sea. Thanks to the formidable book of Taschen editions, 592 pages of the history of sport will be offered.
Always a board sport, but this time on wheels, skateboarding is now democratized and also makes its debut in Beijing in 2021 with a gold medal from the very young Rayssa Leal (13 years old)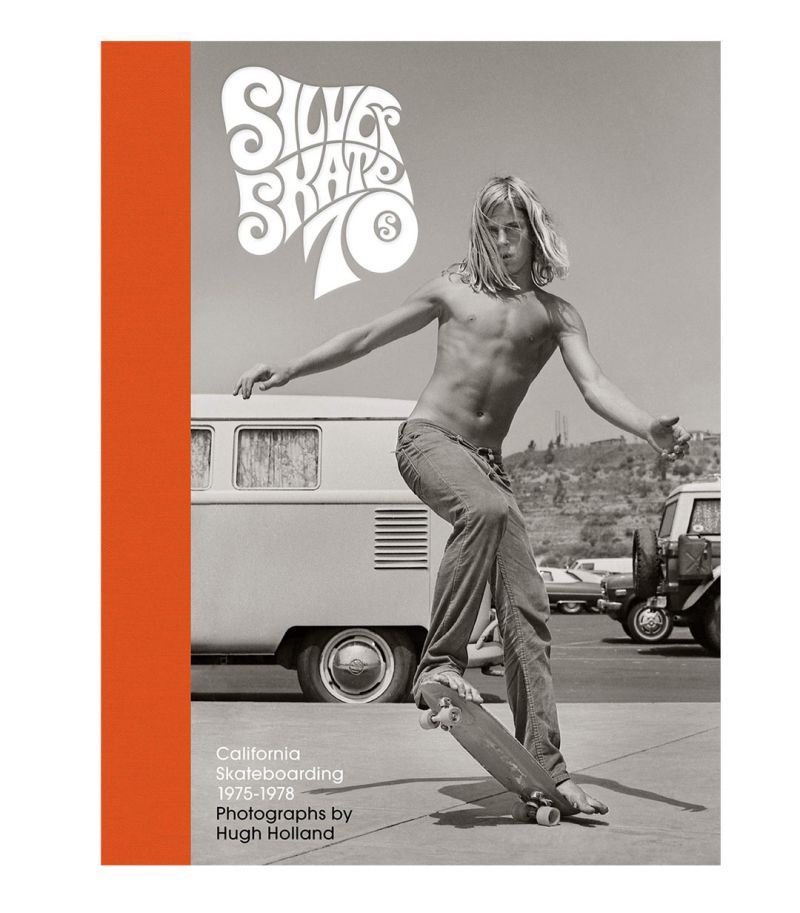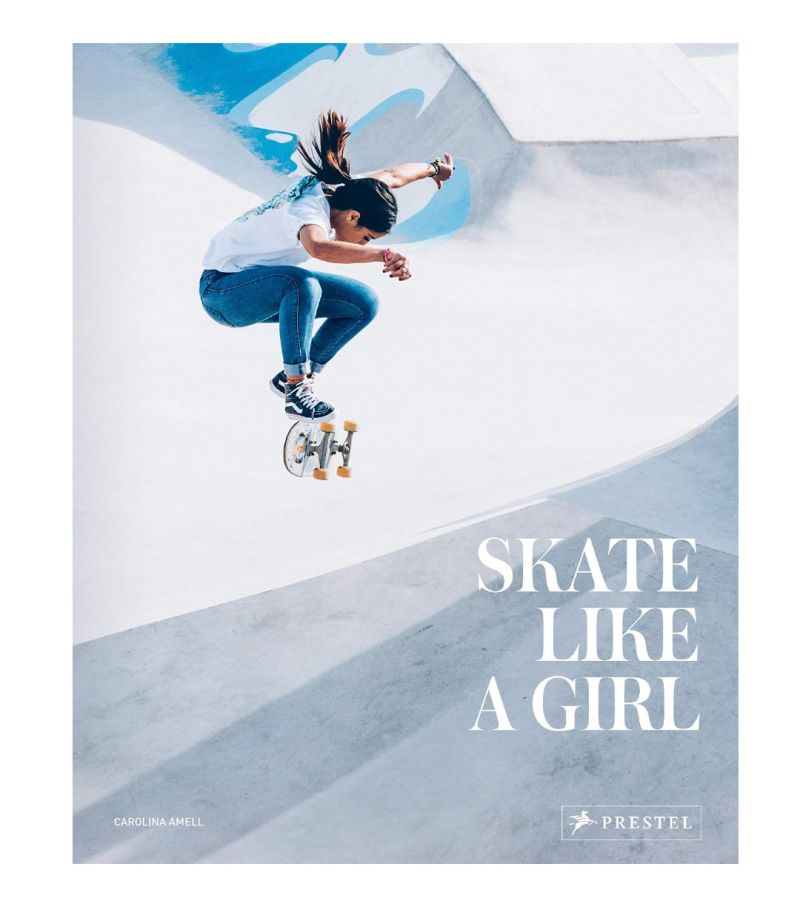 Why choose a sport when we can all play them? This is what the SML Mini - Sport Series seems to say on one side and the Labubu Sports Series on the other. So find dozens of sports in the form of figurines as cute as they are crazy.