As China's national strength grows stronger and stronger, Chinese people's confidence in national culture becomes more and more vigorous. Chinese aesthetics and Chinese-style products are concerned and liked by more and more Chinese people. "Taking the country as the trend" has gradually moved from a small crowd to the public, becoming a new fashion of consumption for the young groups in China.
Recently, 86Fashion teamed up with original IP Kimmy&Miki to launch a new series of ancient style products [peach blossom fan]. The product design ingeniously blends in the ancient style element, fresh and unique, the dream is lovely, shows the ancient style the beauty to the full. Since it went on the market, it has captured the hearts of a number of consumers. Subsequently, more pleasantly surprised with the launch of the film and television drama "Wishful Fang Fei" joint money, attracted many eyes, let a lot of baby friends call "too beautiful".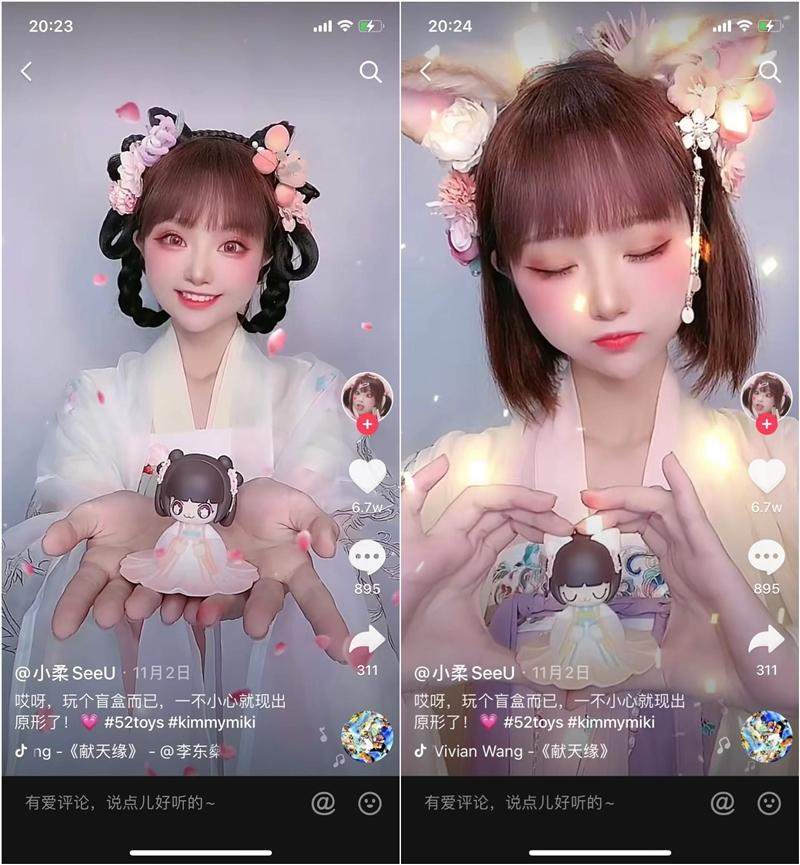 Image courtesy of: SeeU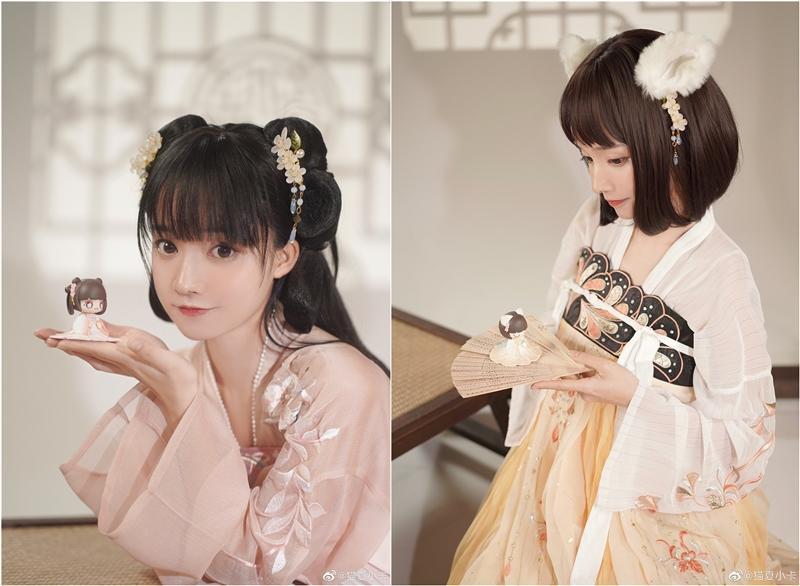 Image from: Kitty Xia CAM
Kimmy&Miki ancient style series peach blossom fan limit gift box ancient style full of painting, subtle points reveal the mind.Open the peach blossom packing of exclusive custom, the scene display of lovely and bud and ancient charm appears instantly, the Kimmy that a suit of dreamy ancient style dresses up goes up double bun for the first time, change takes ground group undress. Holding the peach blossom fan, but also adds the charm of silk. The scene is matched with Chinese elements such as xiangyun base, painting screen, flower lamp and ancient style costume, which has a unique artistic conception of ancient style.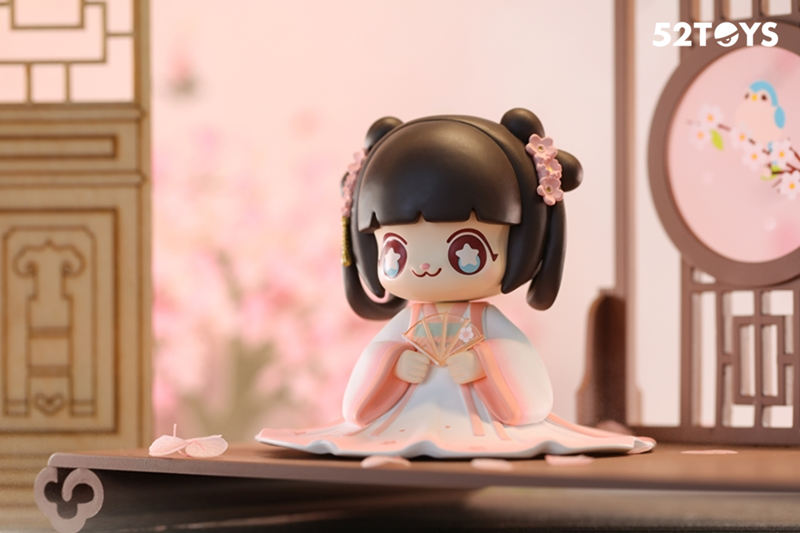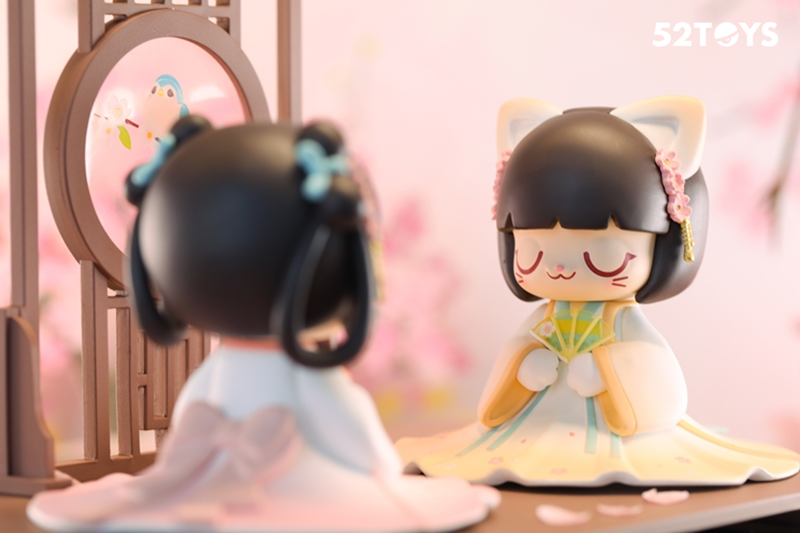 Recently, produced by iQIYI, silk ba film co-produced light ancient style drama "wishful fil" ushered in the final. The setting of the drama and the costumes of the protagonists show a sense of "light ancient style" left a deep impression on people, especially the heroine Fu Rong clever and nifty old style costume let people remember.