It took a letter for James Jean to live in the shadow of a namesake who would have crushed him by his legendary career. However, on September 22, 1979, James Jean came out of his mother's womb in Taiwan without suspecting (or he was very precocious) that he was going to mark the comics industry and the art in general for ever.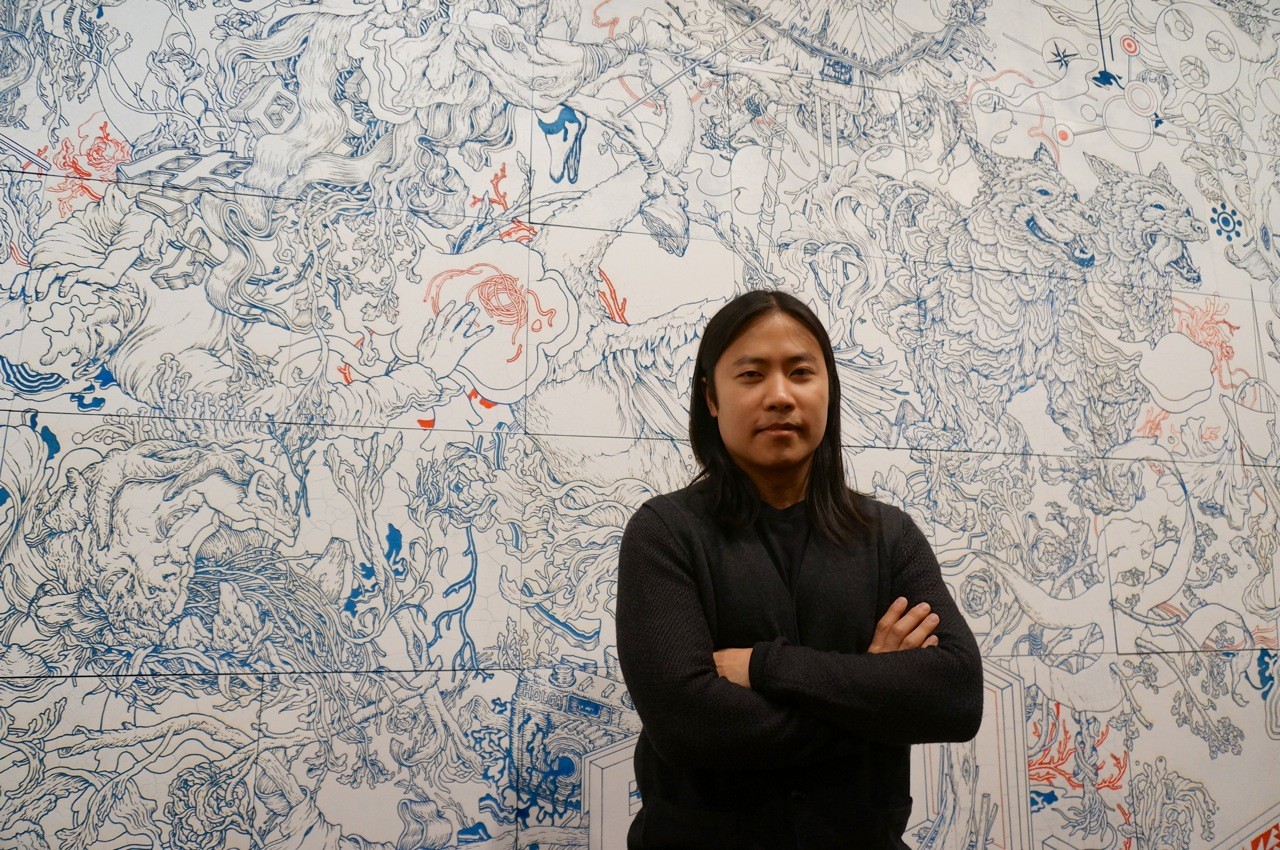 In 2001, James began working for DC comics and Marvel as a cover illustrator and this is where an explanation is needed for our European audience. If in France as in the United States, the comic strip is originally in strip (a strip of 3 or 4 boxes) in the newspapers, it will emancipate itself in the two countries in different ways.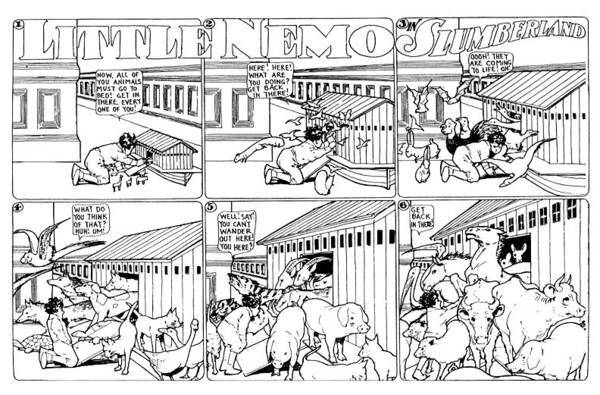 In France, the comic strip quickly becomes an art considered, badly considered of course, but whatever, the stories are quickly entitled to collections, solid comics which are stored in a shelf in the same way as a Voltaire or a Zola. In the United States, on the other hand, if collections also exist, one of the keys to comics books is to sell themselves chapter after chapter week after week. Where in France an author almost systematically produces his cover, since he has one to do, in the United States or generally subcontracts the task originally to save time for artists, then to create alternative covers with prestigious names.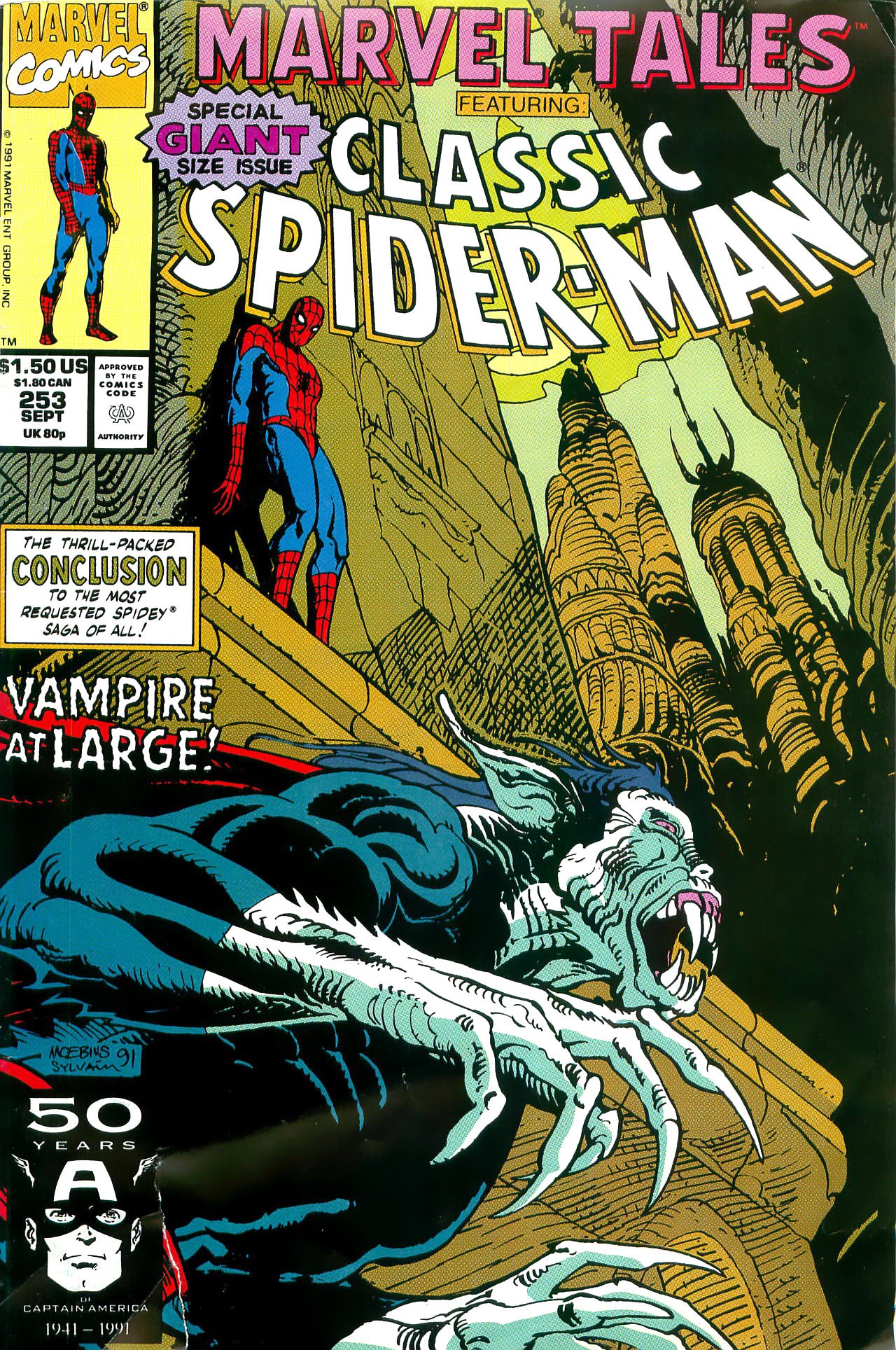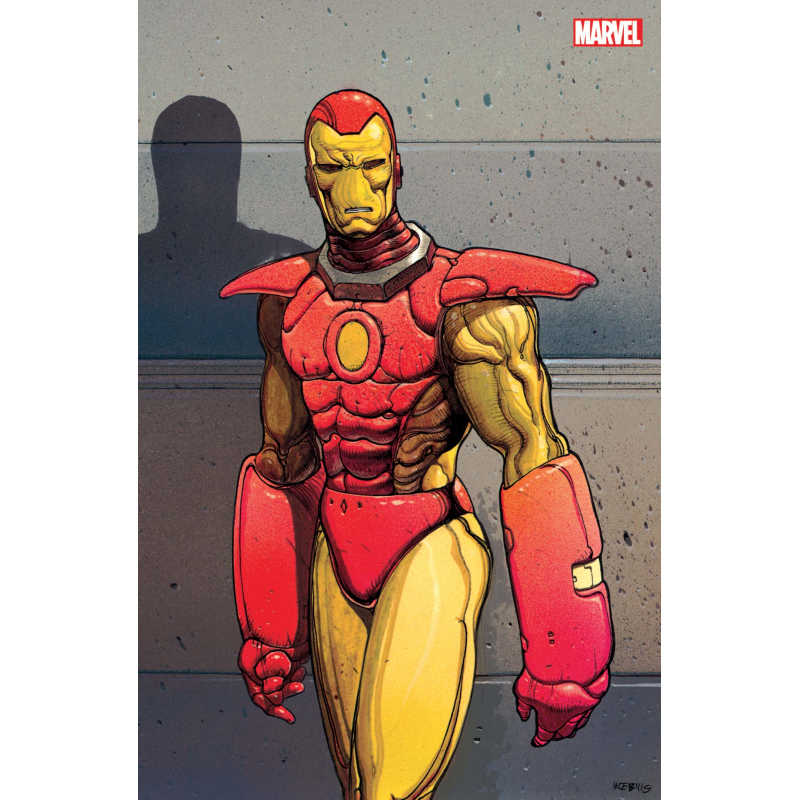 Above covers by Moebius for stories he has never worked on.
But back to James Jean. While working for the two prestigious publishers, he will work for various publications, Time Magazine, Playboy or groups like Linkin Park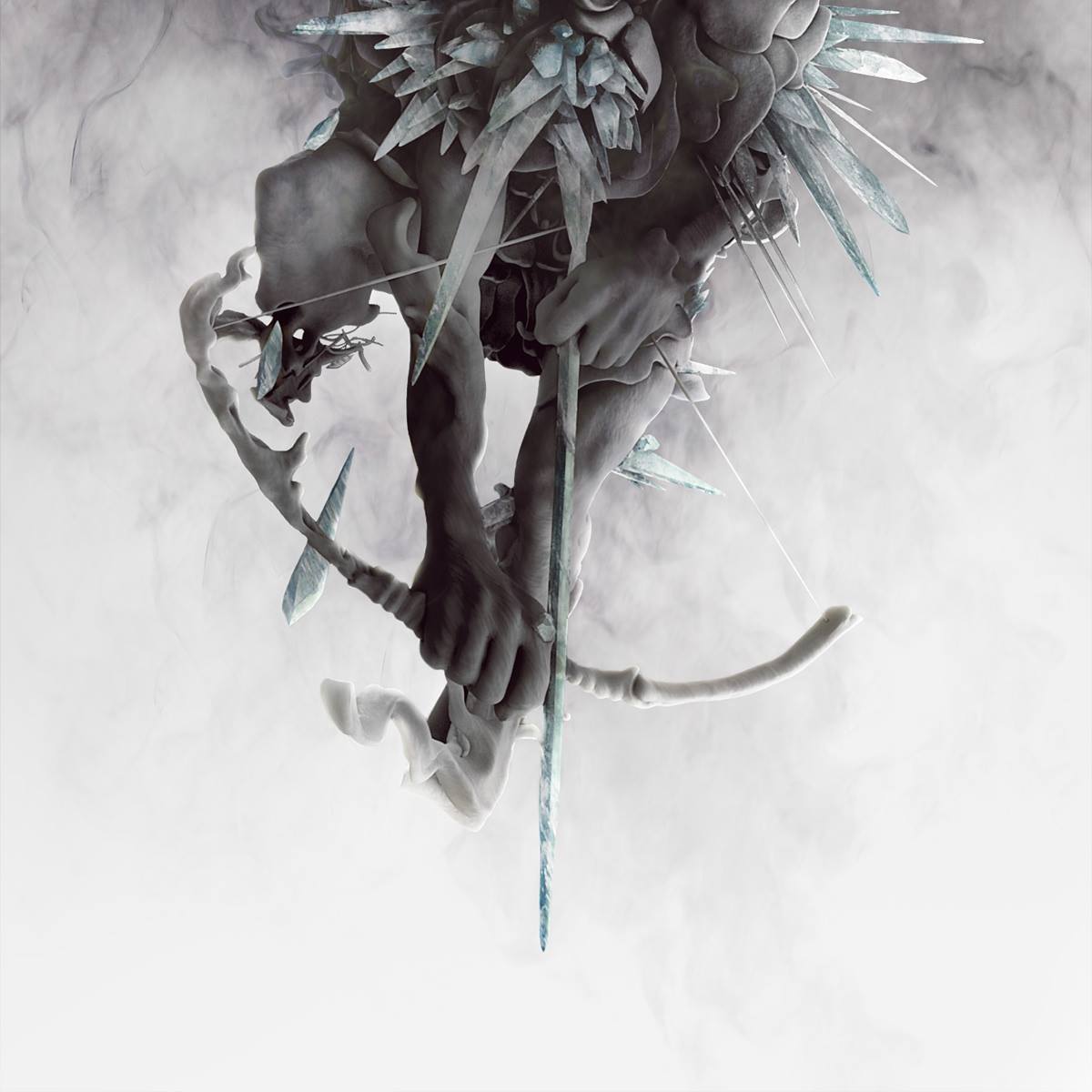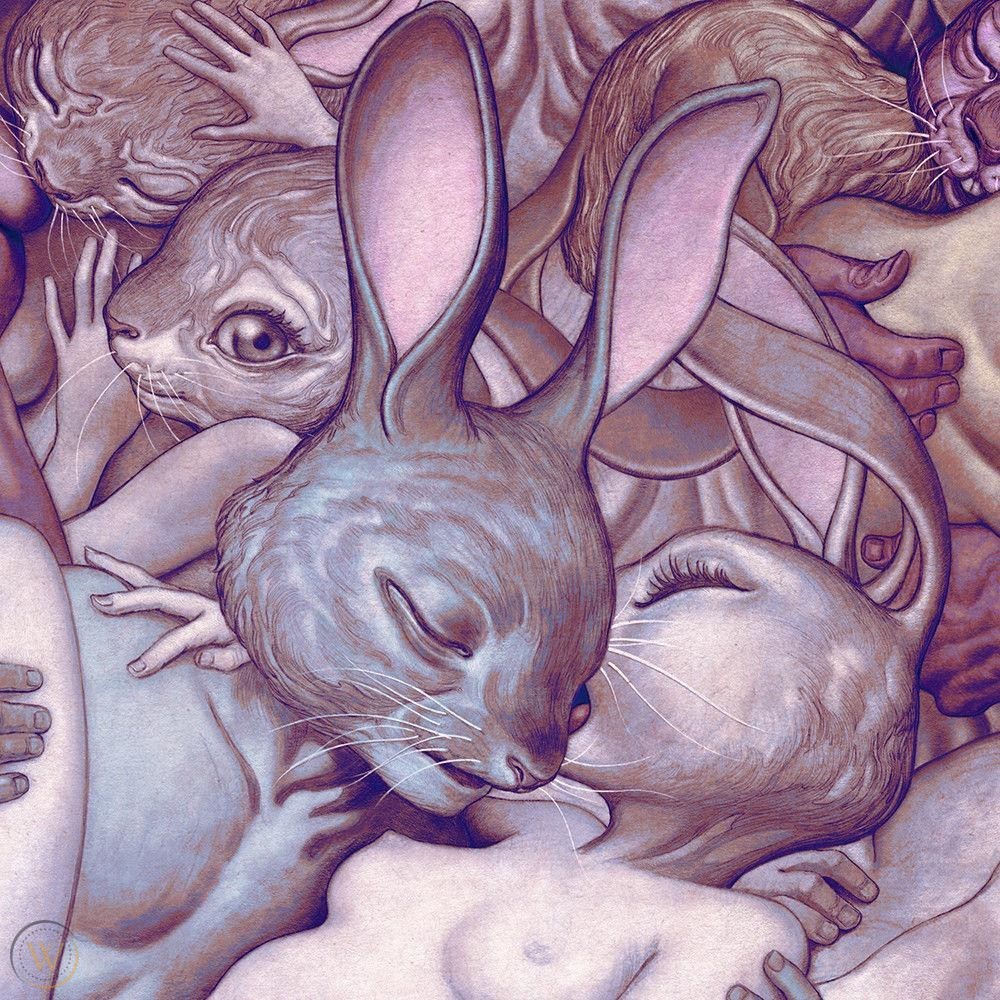 And then in July 2002, James' career will take a turn which takes him to another dimension thanks to a comic book: fables. Created by Bill Willingham and Mark Buckingham, this major piece of the 9th art tells the story of the storytelling characters who have been forced to blend into the New York setting. Wonderfully drawn and sublimely written, the series will last until 2015.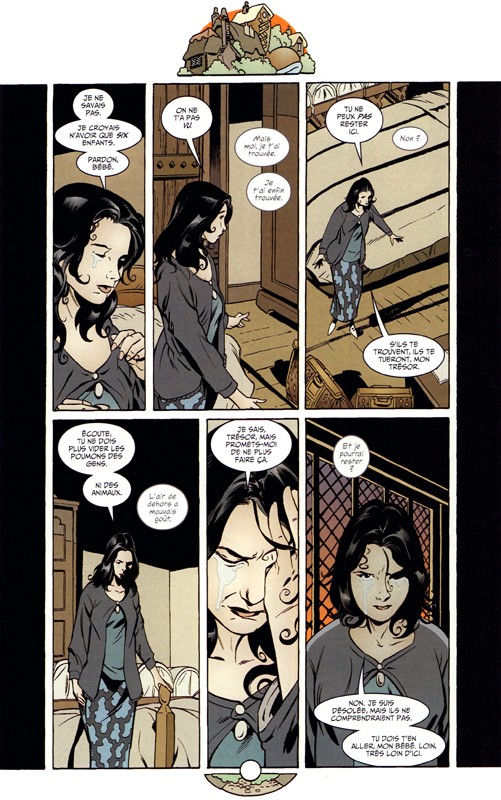 If the content was acclaimed (rightly), so was the container, since James Jean won no less than 10 awards for the incredible covers he made for the series. An anthology of its covers was even published as the work is colossal (album published by Urban Comics in France).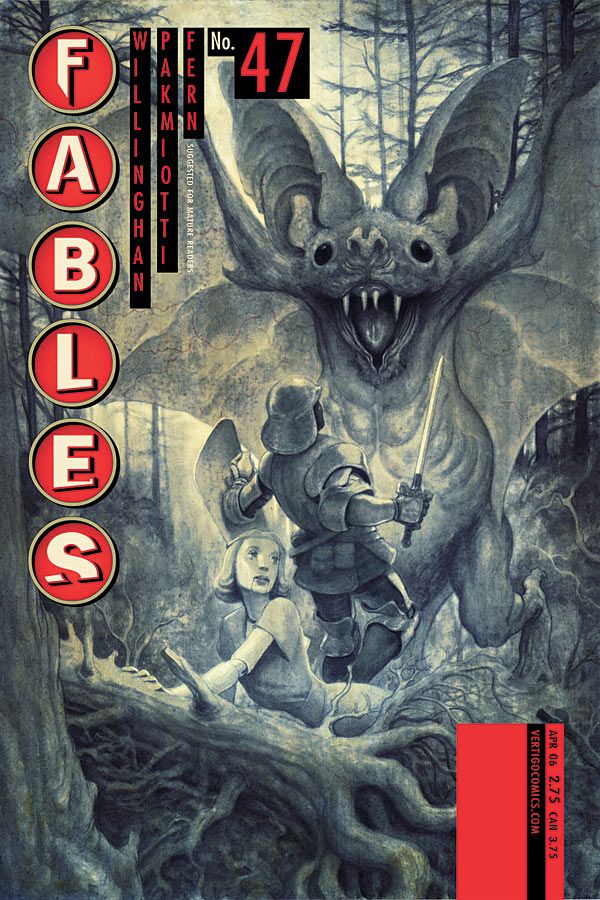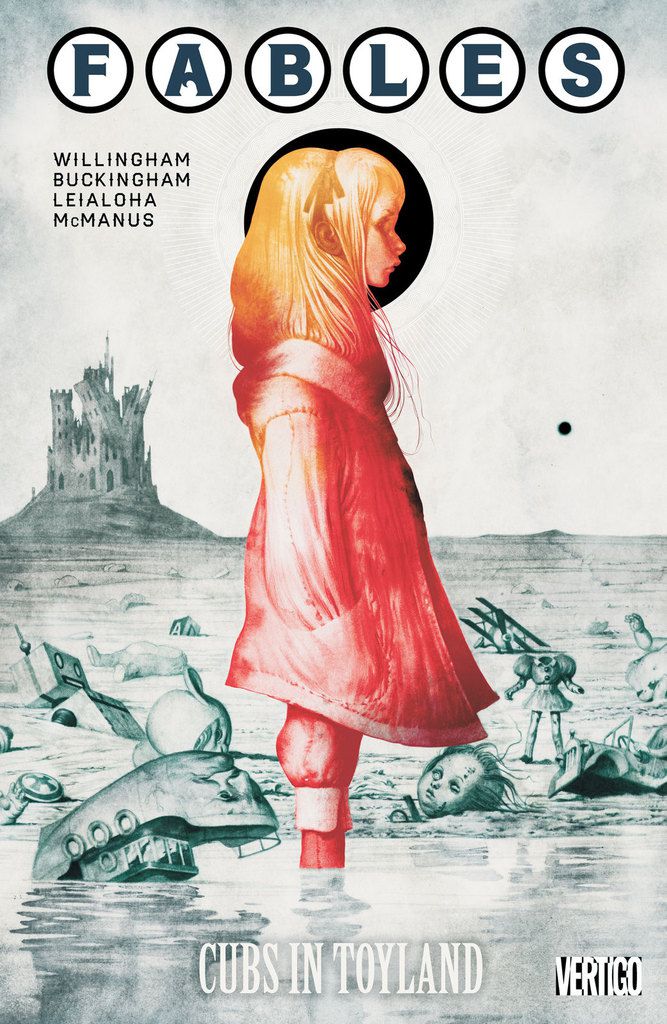 Add to that the covers for Umbrella Academy which also won him awards.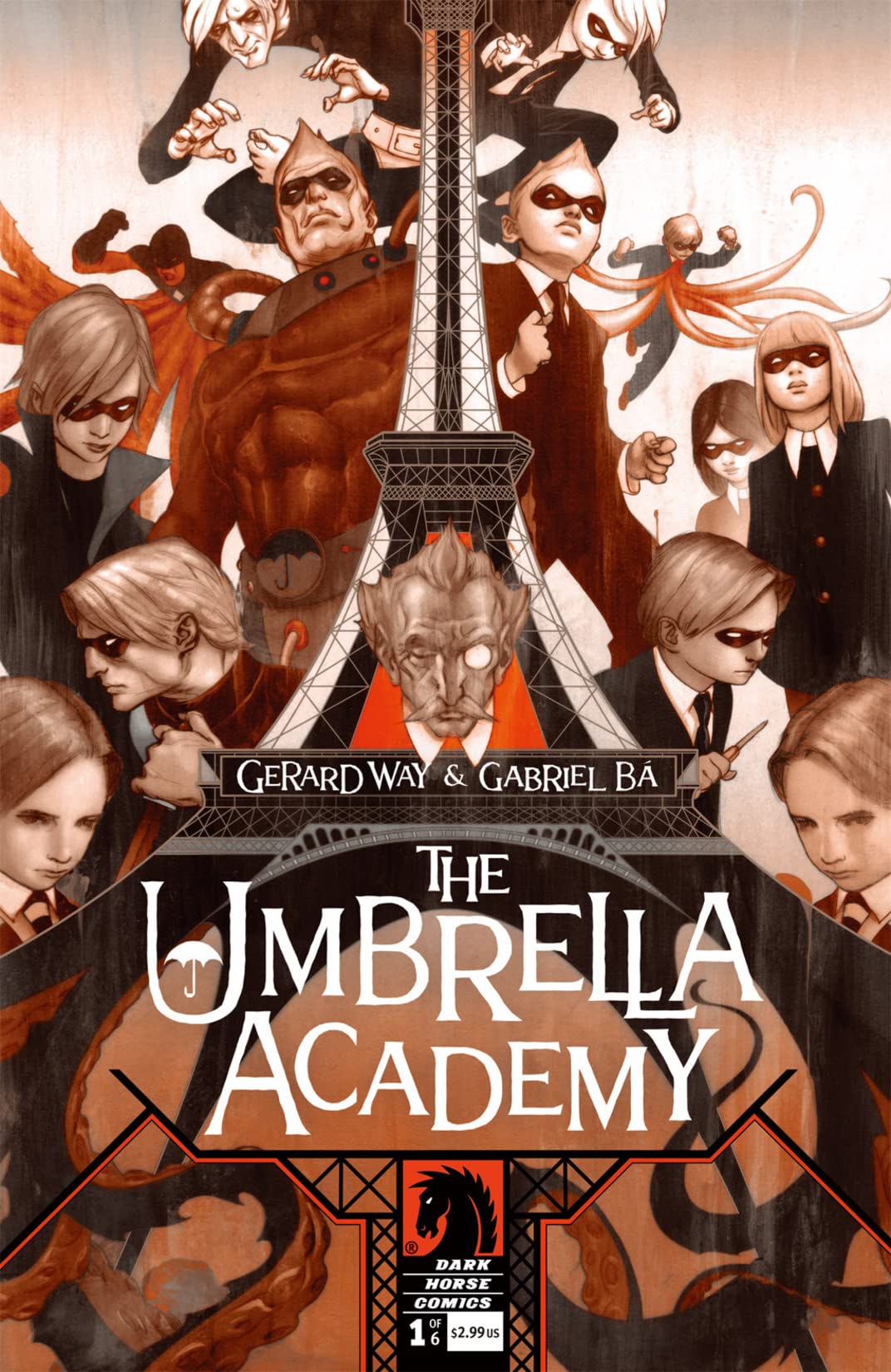 Then those of Green Arrow and Batgirl.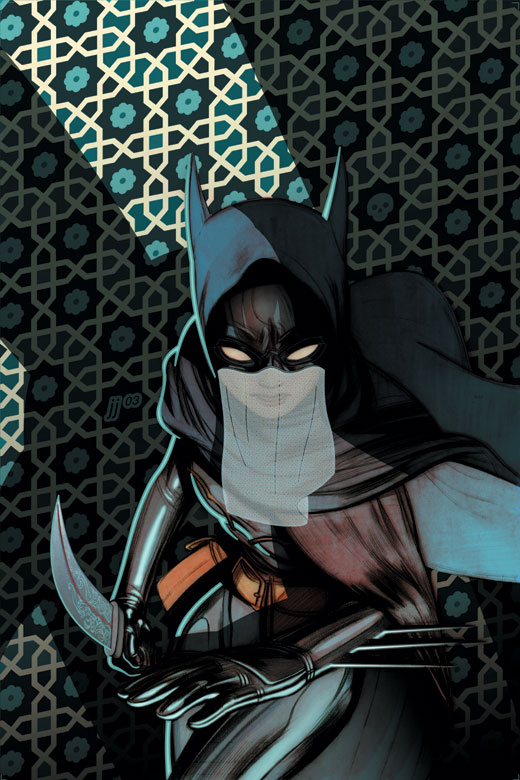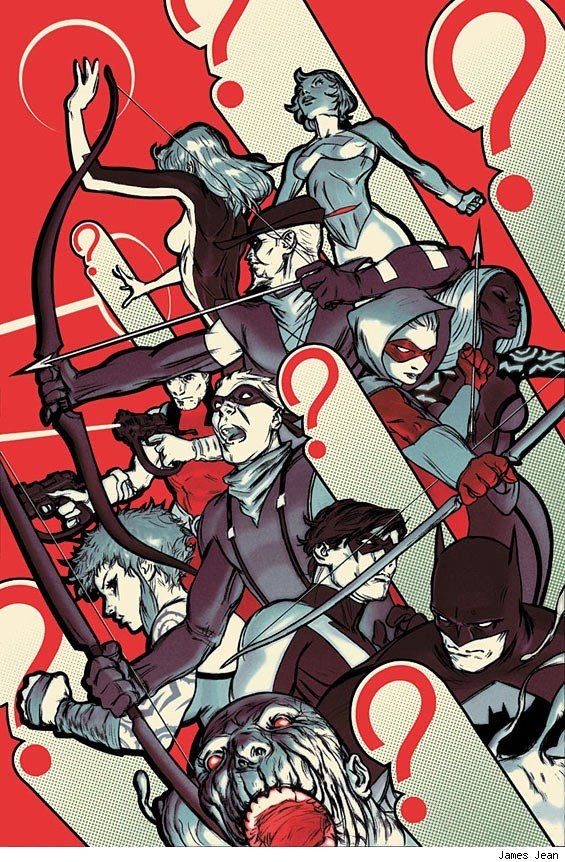 And you will understand that James Jean is one of the big names in comics without being an author known to the general public. Since 2008, he has retired from the industry to focus on painting.
And if you want to decorate your interior with tasteful posters, know that we have a superb portfolio of James Jean's work for you.