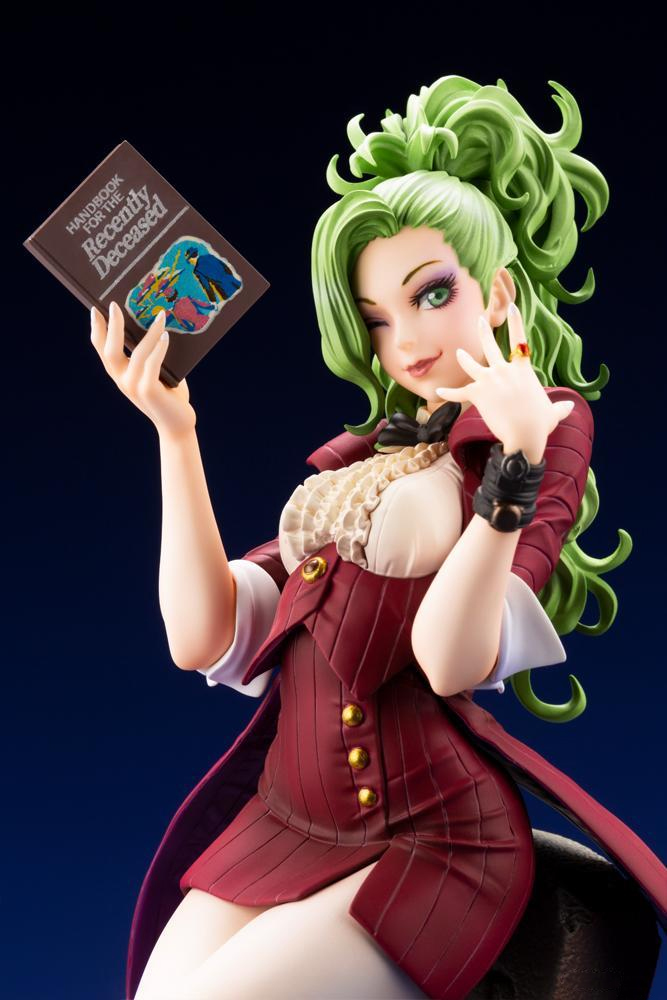 If you want to know how Anime PVC Figures are made, you are at the right place! We'll show you how they are made, their characteristics, their maintenance and you can see how a Master Craftsman creates his Anime Figures at 86fashion. Here you have everything you need to know about the Anime Figures of Poly Vinyl Chloride (PVC)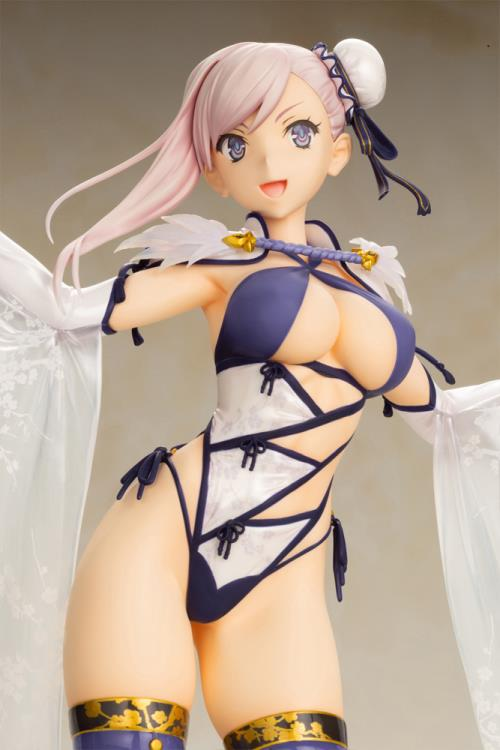 What are Anime PVC Figures?
The PVC Figures are made of Poly Vinyl Chloride (PVC). It' s one of the most used plastics at the moment when making Figures, whether they are Anime, Series, Movies, Comics, etc. Its simple manufacture, low cost and easy ductility (they don' t break when bending or twisting) mean that 90% of the Anime Figures sold are created with this material.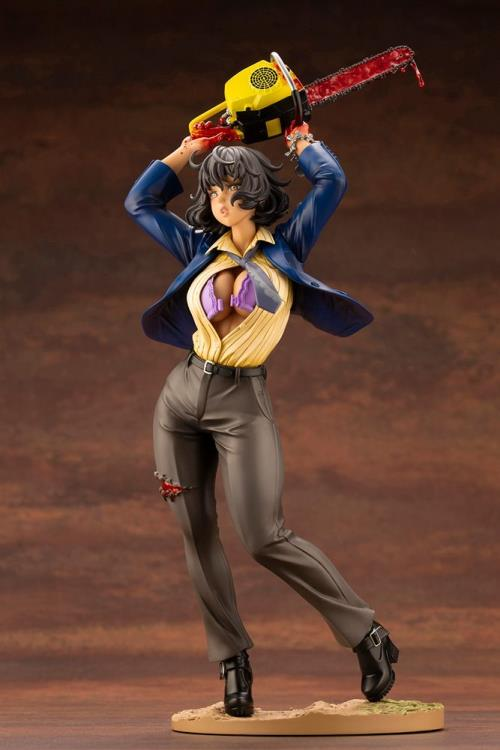 When we talk about PVC we must know that it' s a material similar to rubber. Its malleability and resistance is better than that offered by rubber, in PVC it is very easy to make textures such as skin or hair, for this reason many companies decide to make their figures with Poly Vinyl Chloride (PVC). They are also cheaper to manufacture, being a simple material to model and having a lower cost of production, brands don't even think about it, they all decide to make their figures in PVC.


Maintenance of the Anime Poly Vinyl Chloride Figures: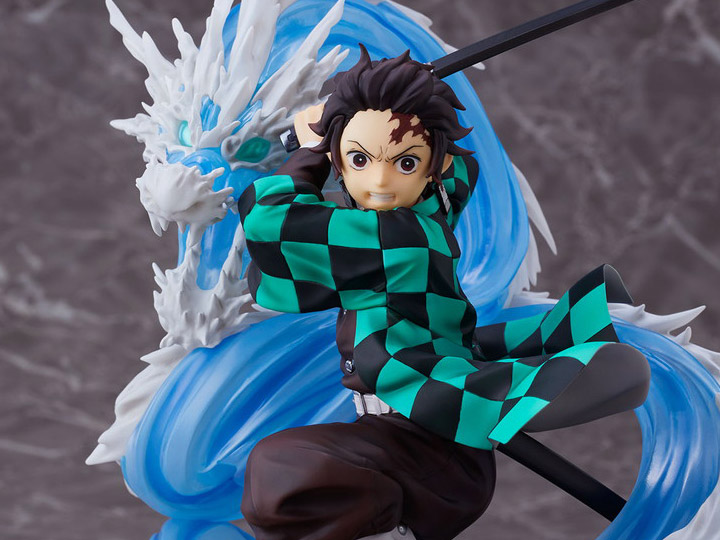 As we' ve said in the previous sections, PVC is one of the best and most delicate materials for anime figures on the market. You have to be careful not to put your figure in the sun, as heat sources can destroy your collection piece. Make sure that your Figure doesn't accumulate dust, as it affects the paint and sticks to it. For you to have the best maintenance in your Anime PVC figure, at 86fashion we show you the best cleaning and maintenance guides of Anime Figures.


Process of making an anime figure in PVC
If you want to know how they make anime PVC figures, here we show you a summarized video, in which the master sculptor known as Bome, from the company Kaiyodo, elaborates the figure of the female character Corticarte Apa Lagranges from the visual novel Shinkyoku Sokai Polyphonica. He makes it with hardening paste to later create a silicone mold and reproduce the figure in PVC.


The Best Anime Figures in PVC
Do you want to know which Anime PVC figures are the most sold? Here you have the best selling PVC Anime figures on Amazon.