Astro Boy is the work of one man: Osamu Tezuka. Renowned Mangaka, he will be a prolific author between 1946 and 1989 with no less than 700 works on the counter including Kimba The White Lion (which very / too strongly inspired the Lion King), Black Jack or message to Adolf. In April 1952, he created Astro Boy, a story he saw as a futuristic Pinnochio.
The story takes place in 2003 (futuristic date at the time) in a world in which humans and robots coexist. Doctor Tenma, head of the Ministry of Science, loses his son Tobio in a car accident. He then builds Astro in the image of his son and raises him with love, but soon realizes that this little robot does not have the character traits of a human, nor his propensity to age and will reject his creation.Raise by Professor Ochanomizu, Astro will become a defending Earth superhero and the main representative of the harmony between man and robot.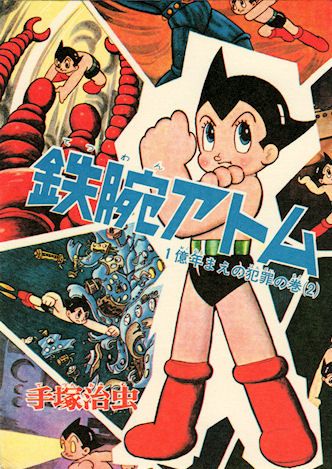 It is with this seemingly simple story that Tezuka achieved the feat of making it one of the best-selling comics in the world with 100 million volumes sold. It must be admitted that in France, reading Manga at that time was reserved for a very tiny circle of Europeans. It was therefore in 1986 that Astro Boy conquered the French market with the series "Astro, le petit robot", which was broadcast on TF1 and notably in Club Dorothée. Second television adaptation (the first series of 1963 having remained unpublished in our regions despite being the first Japanese animated series broadcast weekly), these broadcasts will make this character known and loved in France.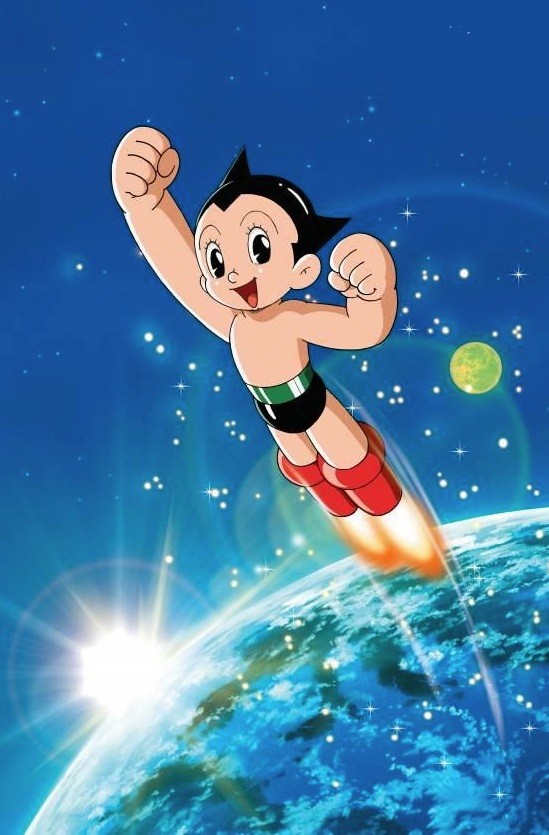 Astro Boy 2003 followed, then Little Astro Boy in 2014 and a Franco-Japanese collaboration under the name Go Astro Boy Go! In 2019.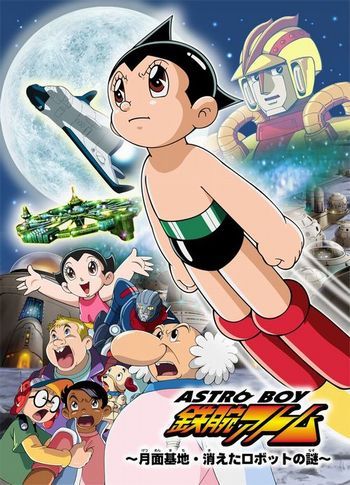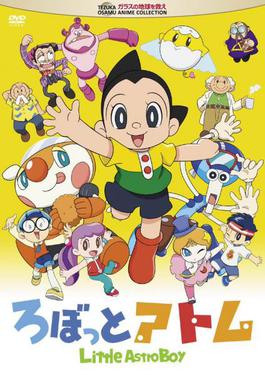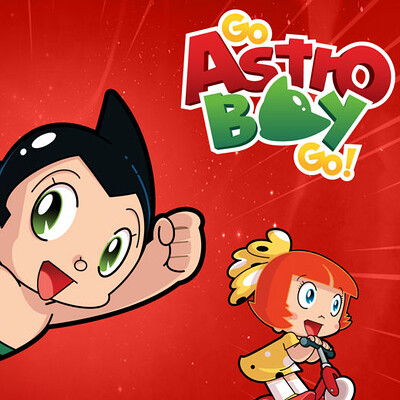 On the big screen, we see arriving in 1962 a live-action film resuming episodes of the 1959 series then Astro Boy: Hero of Space which compiles several episodes of the animated series. In 1985, came Astro Boy: Shinsen-gumi, the first original film about the little robot and in 2009, a 3D film. Sea serpent in the middle of the 7th art for several years, a live action version of Astroboy is still in the works.


Before we get down to the toys, let's talk a bit about Pluto, a Naoki Urasawa (Monster, 20th Century Boys) Seinen who takes the "World's Strongest Robot" narrative arc as a detective story. Backed by several awards (intergenerational prize in Angoulême, Osamu Tezuka cultural grand prize), this is a powerful story that shows that Astro Boy is not just an archaic vestige of a bygone era.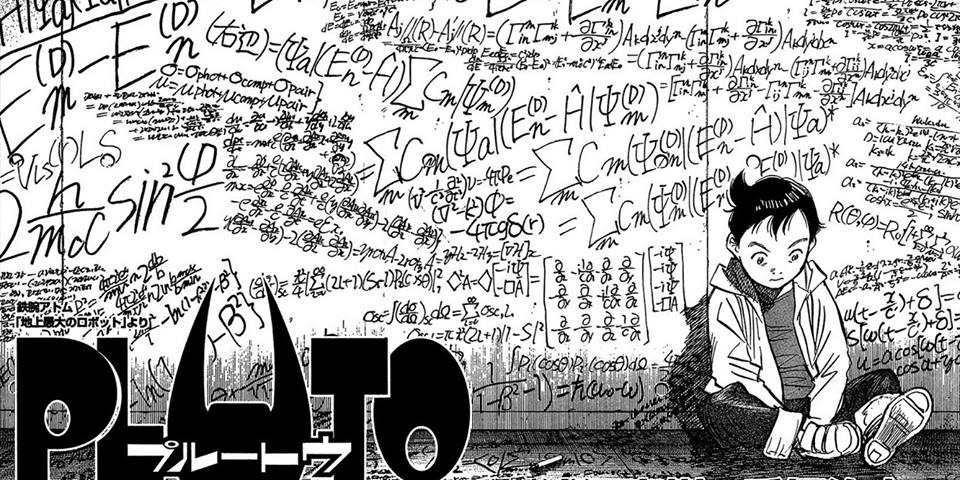 In the toy department, it would be criminal not to mention the Bearbrick Astro Boy. With Series 33 in 2017, it's Astro Boy and Astro Girl who invade the Medicom universe. Then follow a 200%, 400%, and 1000% version of Tezuka's robot.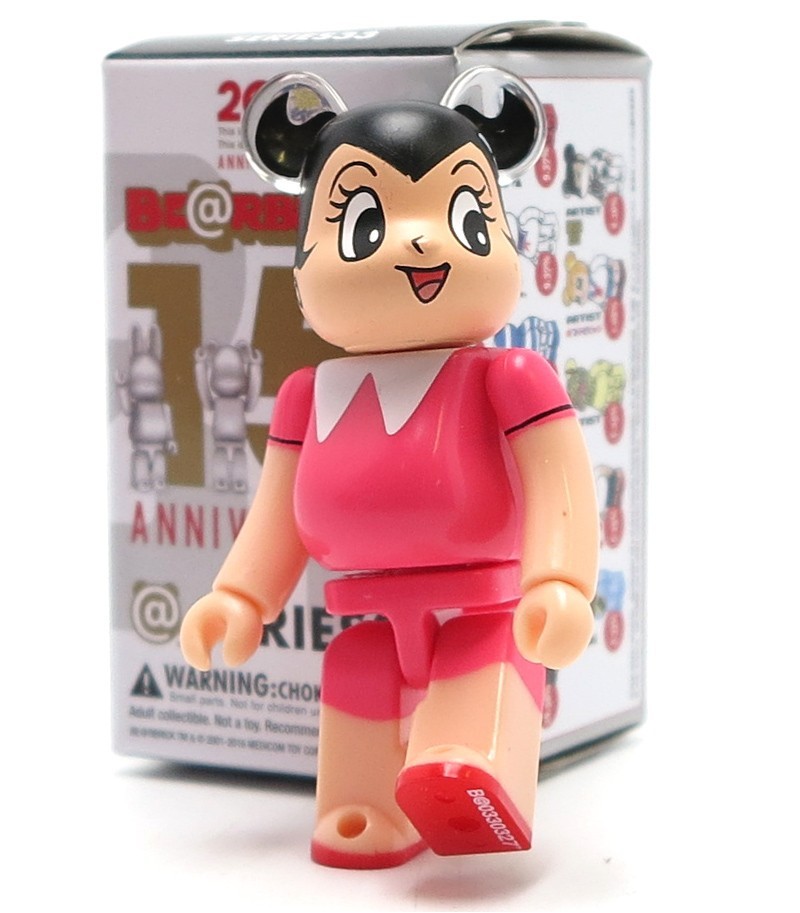 At ZCWO, the Master Series collection will make Astro Boy a fashion icon by having him wear different clothes, from cowboy costumes to schoolboys to a surprising Santa Claus costume. Let's not forget the Atom Project, which features a 60cm Astro Boy with 5 points of articulation.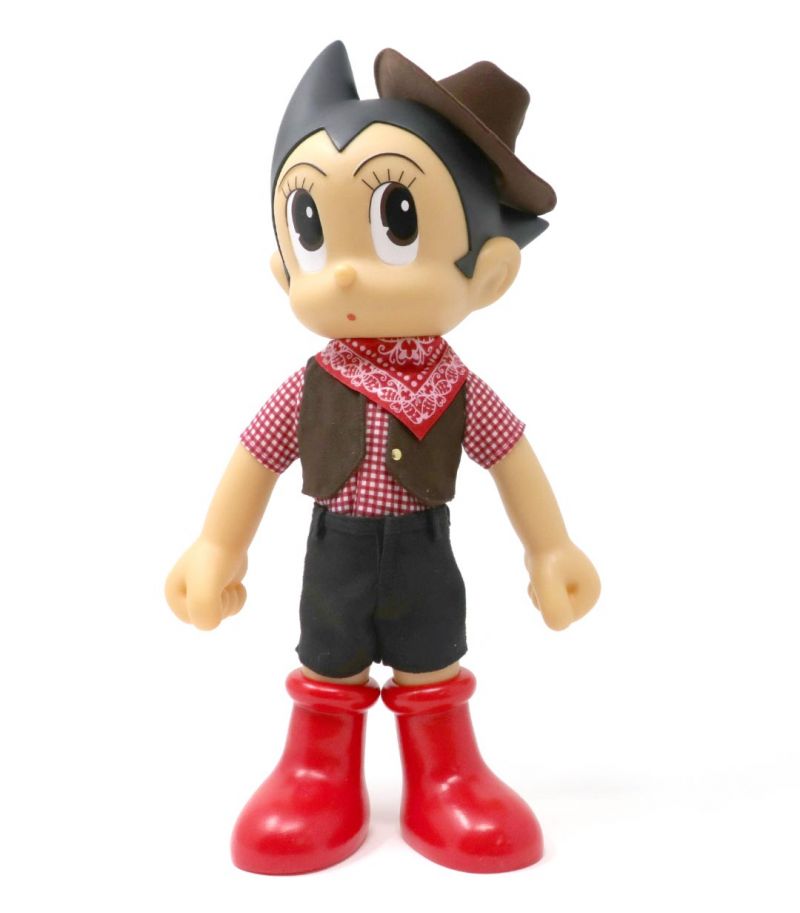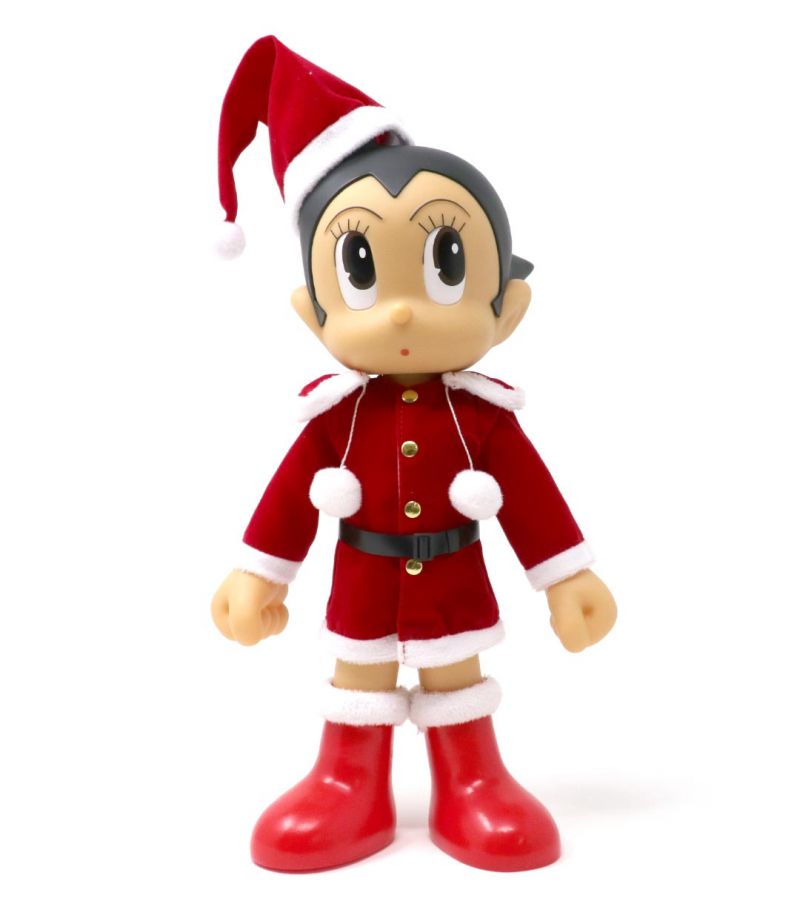 Josh Divine is definitely a regular on this blog, but what do you want, his Astro Crash we like very much as he is enjoyable and uninhibited.
On the ToyQube side, there is a stunning Astro Boy PVC series with eyes closed. In color, black, silver or gold version, these 13 cm figurines will delight young and old.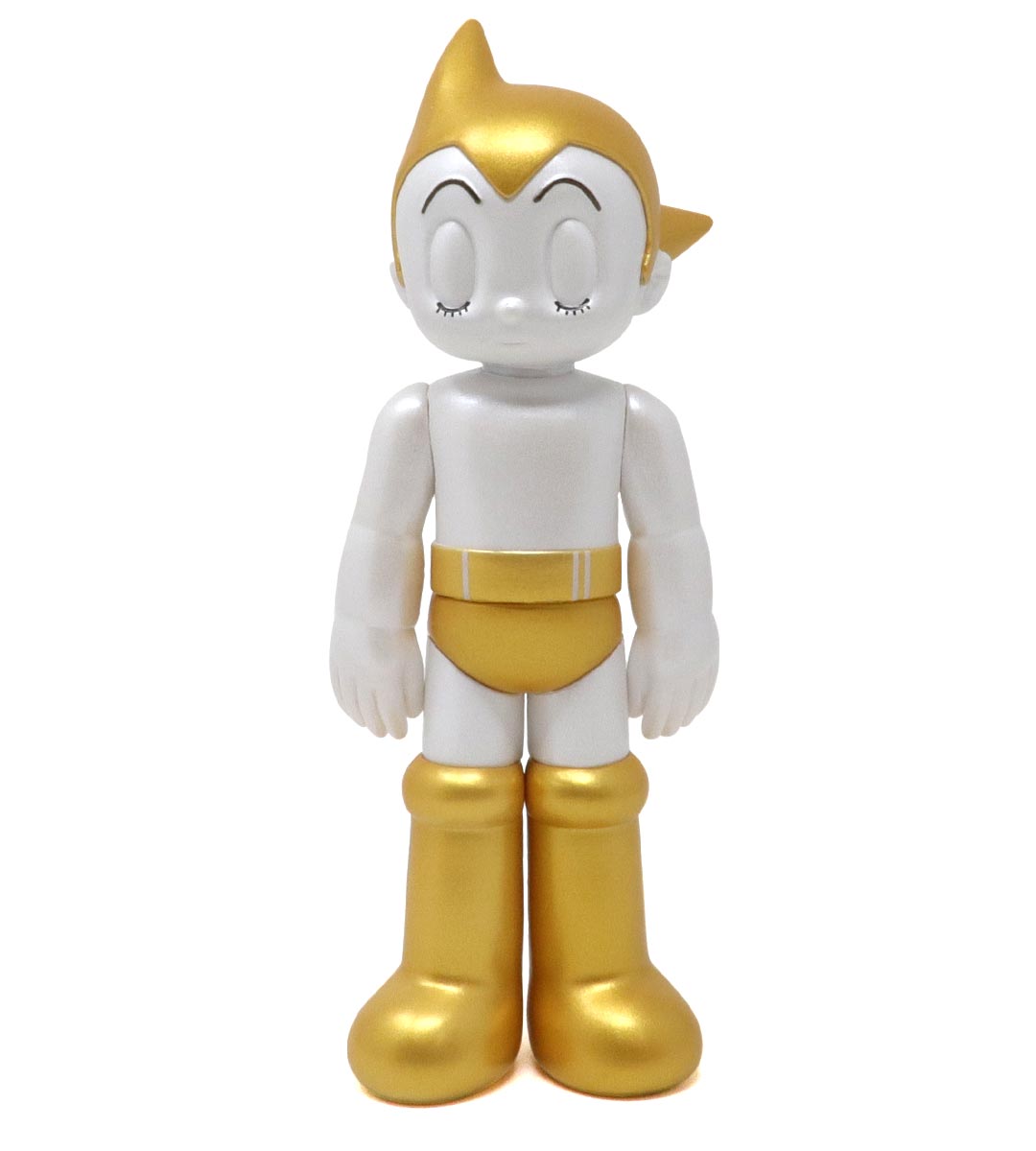 Larger in size, some figures take Astro Boy in iconic poses, whether in black and white, a nod to the original manga, or in color.
Finally, let's talk about the Die Cast series which offers, thanks to its interchangeable parts, admiring Astro Boy in a dissected or half-dissected version! The figurine already existed in a classic version, but recently the Chameleon chrome version is available on our site!