3 keypoints to carry out a brand mascot
The brand effect in marketing is veritable and has great influence. As an important of the brand, mascots have been widely used in the commercial filed, which infiltrating your customer's business and make sure they never forget about who to call first when they need your product or services. We can often see major brands launch their own mascot concepts and promote the products and accessories based on them.
When customizing the mascots, what aspects of the problem should the brand pay attention to? Let's take a look at what 86fashion, as a senior mascot customization expert for over 45 years, said.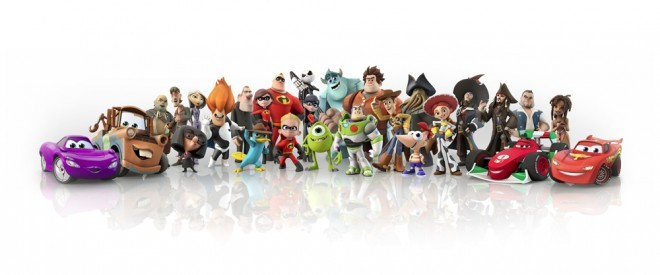 I. Choose an experienced manufacturer in mascot making

There are many manufacturers of custom mascots on the market, and the making materials are very different. In order to get the best ideal results, the choice of an experienced manufacturer with design ability can save more time. Moreover, if an experienced manufacturer is selected, you can often filter out more designing and making solutions based on the cases that it has done before.
Since a mascot translate all the values of your corporate image, brand, service or message, the quality of the mascots can also reflect the brand's own value and positioning.
II. Determine the Delivery Time
Customizing a mascot often require a period of preparation. If you send it out as a promotional giveaways, be sure to set aside some time in advance.
The time includes:1. the
confirmation
time of the sample back and forth2. the
processing
time of the product3. the
transportation
time of the product (because the transportation is often delayed for several days due to weather and traffic conditions).
III. Sample determination
After designating a trusted manufacturer and agreeing on the delivery time, significantly, followed by the sampling and prototyping. As soon as we start, our in-house team works closely with you to understand your brand. We make sure that your custom mascot translates all the values of your company, service or message. The original design information of the mascot is required here, including but not limited to sketches, vector files, 3D modeling or initial prototype if you have, etc.
Every model we make is unique and designed specifically for you and your organization. We don't simply put a t-shirt on a stock teddy bear and it's not something we will ever do. There are plenty of merchandising companies who will sell you this along with mugs, brollies and pens. Our design team will study your brand, brainstorm, sketch and sculpt the prototype of the design according to the documents you provide, and then submit it to the production department for proofing and sampling. At this point, we can come up to modify the appearance, shape, coloring, functions, and other details.
As well as sending the samples to you for approval, we inspect each manufacturing sample prior to production at our QA meeting. Only when we are happy the sample meets our standards do we give the go ahead to manufacture.
After confirming the samples, mass production will begin. Our factory produce toys that meet CE standards that are accredited at BS EN71, ISO 8124-1, SGS, ROHS worldwide, and are Eco-Friendly, Lead and Phthalate Free.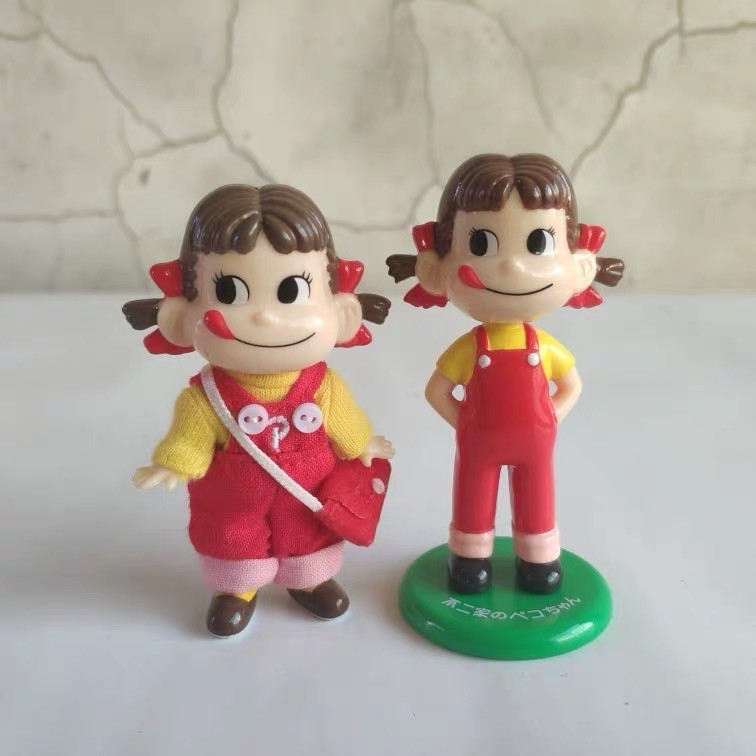 Next, wait to meet your mascot doll.
We've yet to find a brand that does not benefit from a mascot. They enhance your company image and brand with both customers and business partners alike.
Get in touch and we'll show you how a mascot could work for you.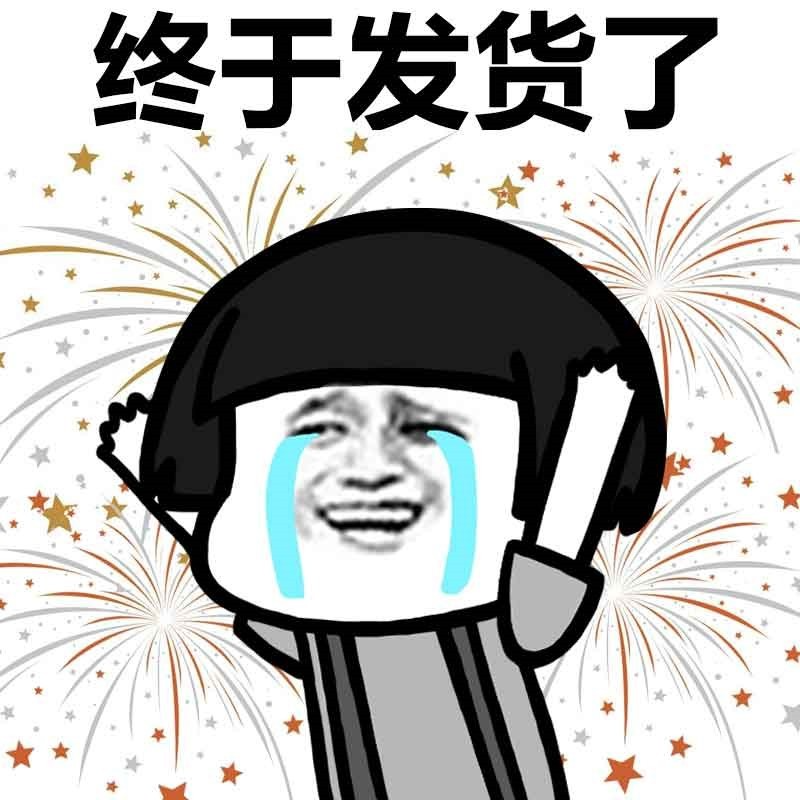 Ethical Standards
We believe that doing business ethically is not just a marketing gimmick. It is something that is at the core of our business, and that is why we ensure all our suppliers not only meet but exceed the minimum standards in both employment and sourcing of raw materials.
We believe that together we can all contribute to making the world a better place for everyone. Making toy mascots that make people happy at every stage, from the initial design to the moment it's in your customers' hand is at the core of 86fashion's operations.
Contact Us
and find out how we can work together to make a positive impact on your business and make the world a little brighter and more colourful along the way.